LSU vs. Alabama showdown: Five facts about the Tigers that'll make you go 'hmm...'
Rarely has there been a dull moment in the past several LSU-Alabama matchups. Controversial calls, overtimes and, of course, a national championship at stake.
Can we expect another thriller in the 2017 chapter of the Tigers and the Tide? Here are a few facts about LSU and this series that might surprise you...
BamaLSU bf 2278.jpg (copy)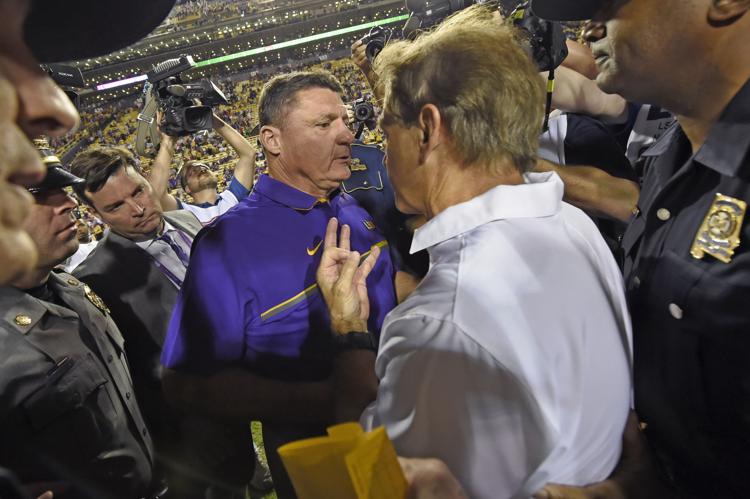 Nick Saban jabs, corn dog jokes, more: Best memes, jokes you'll find before LSU-Alabama game _lowres (copy)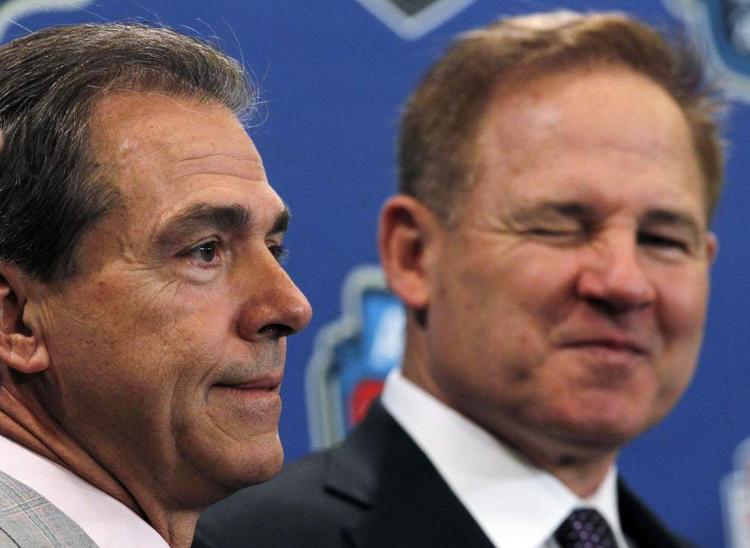 BamaLSU bf 1421.jpg (copy)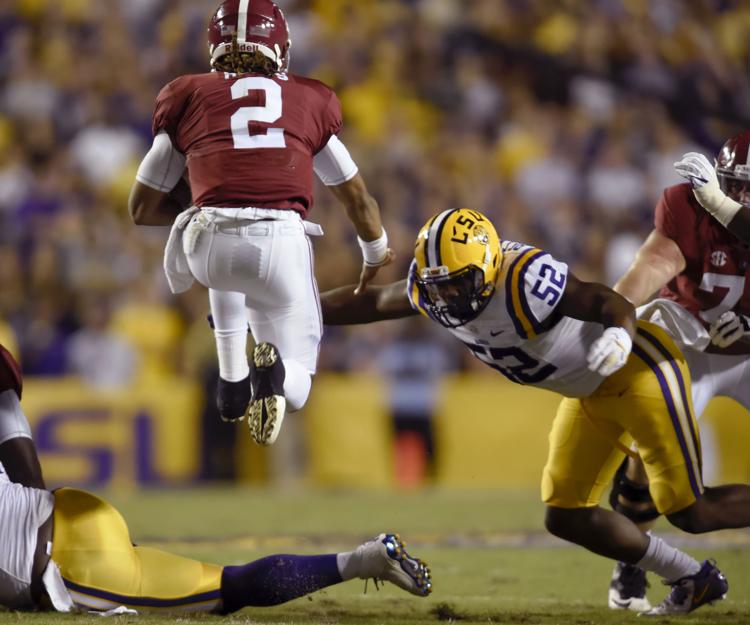 Evolution of 'Money Bowl' _lowres (copy)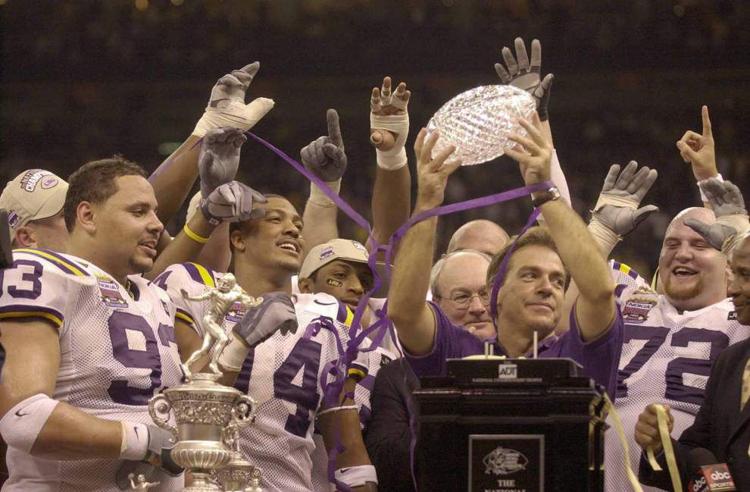 lsumiss0668.102217 bf (copy)