East Baton Rouge Parish Metro Councilman LaMont Cole was among a small group of local black leaders, including state Reps. C. Denise Marcelle and Pat Smith, who met Monday morning with Department of Justice officials at the Russell B. Long Federal Building and U.S. Courthouse in Baton Rouge.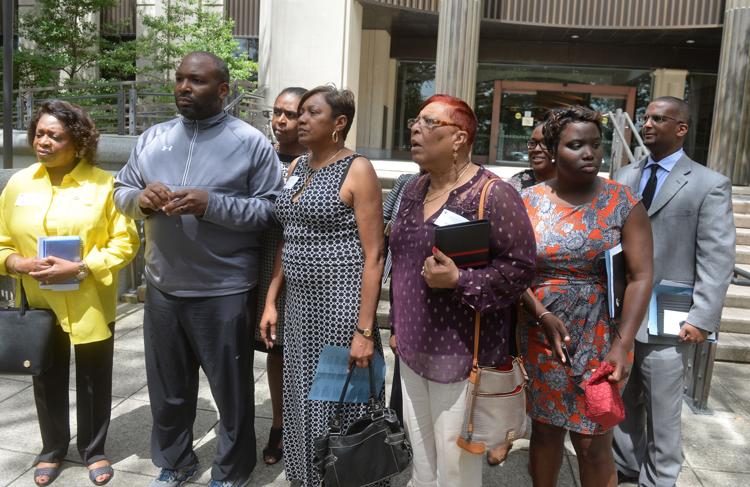 Cole, a former president of the NAACP's Baton Rouge chapter, said afterward that the group has "some serious concerns" about how protesters have been handled by police in the wake of the Alton Sterling officer-involved shooting death last week.
Cole and his colleagues declined further comment before leaving the Federal Building.
Authorities have arrested about 200 protesters in Baton Rouge since the police killing of Alton Sterling during the early morning hours of July 5.