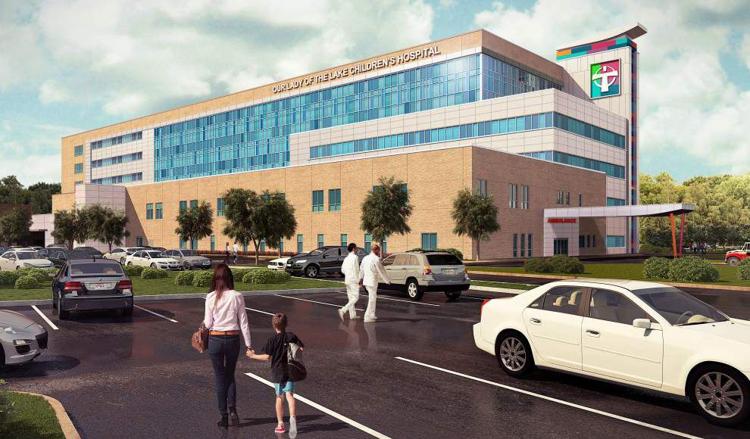 Art Favre, the co-founder and chief executive officer of Performance Contractors, has donated $1 million to the new Our Lady of the Lake Children's Hospital.
"This building's going to be a flashing neon sign to the community that we have a state-of-the art, first-class children's hospital here in Baton Rouge," Favre said. "This new facility will allow them to amass more and more expertise as a region-wide hospital destination."
The conference center in the new hospital will be named after Favre in recognition of his gift.
Favre co-founded Performance Contractors in 1979. Today, the company employs more than 8,000 people.
Favre said he supports the children's hospital because he recognizes that it will improve the quality of life not only for his family and thousands of individuals he employs at Performance Contractors, many of whom have small children, but also children across Louisiana.