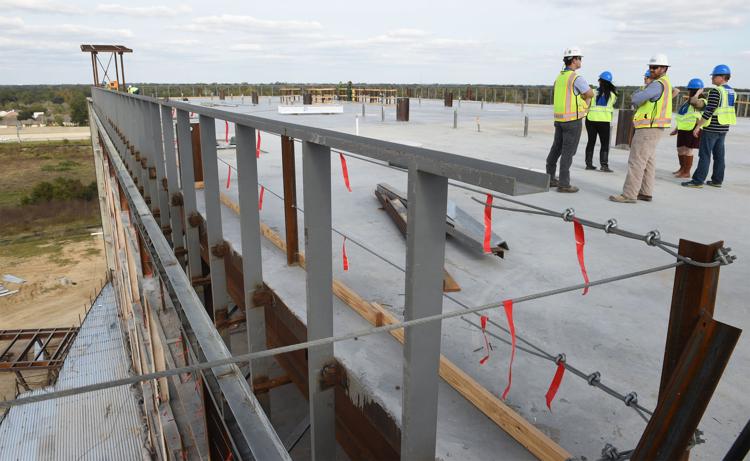 Louisiana's nonfarm employment rose 9,200 jobs to 1,992,000 in October, an increase of 0.5 percent from a year ago, with gains in seven of 11 economic sectors, led by construction.
Nationwide, nonfarm employment rose 2.1 percent, preliminary not seasonally adjusted figures from the U.S. Bureau of Labor Statistics show.
In Louisiana, construction added 7,500 jobs, up 5.1 percent; leisure and hospitality, 4,600 jobs, 2.0 percent; education and health services, 4,400 jobs, 1.4 percent; professional and business services, 3,000 jobs, 1.4 percent; other services, 1,400 jobs, 1.8 percent; financial activities, 1,100 jobs, 1.2 percent; and manufacturing, 100 jobs, 0.1 percent.
Job losses were recorded in trade, transportation and utilities, 7,100 jobs, down 1.8 percent; local, state and federal government, 4,100 jobs, 1.2 percent; information, 1,100 jobs, 4.9 percent; and mining and logging, which includes the oil and gas industry, 500 jobs, 1.4 percent.
Louisiana's unemployment rate dropped to 4.3 percent in October from 5.9 percent a year ago.