A former co-worker of Baton Rouge automobile dealer Hamid Ghassemi won't face the death penalty if convicted of first-degree murder in the alleged 2015 murder-for-hire of Ghassemi's ex-wife, a prosecutor announced Monday.
Daniel Humberto Richter, 36, of Walker, also will be tried separately from Ghassemi and two other men charged with first-degree murder in the killing of 54-year-old Taherah Ghassemi, said East Baton Rouge Parish Assistant District Attorney Dana Cummings.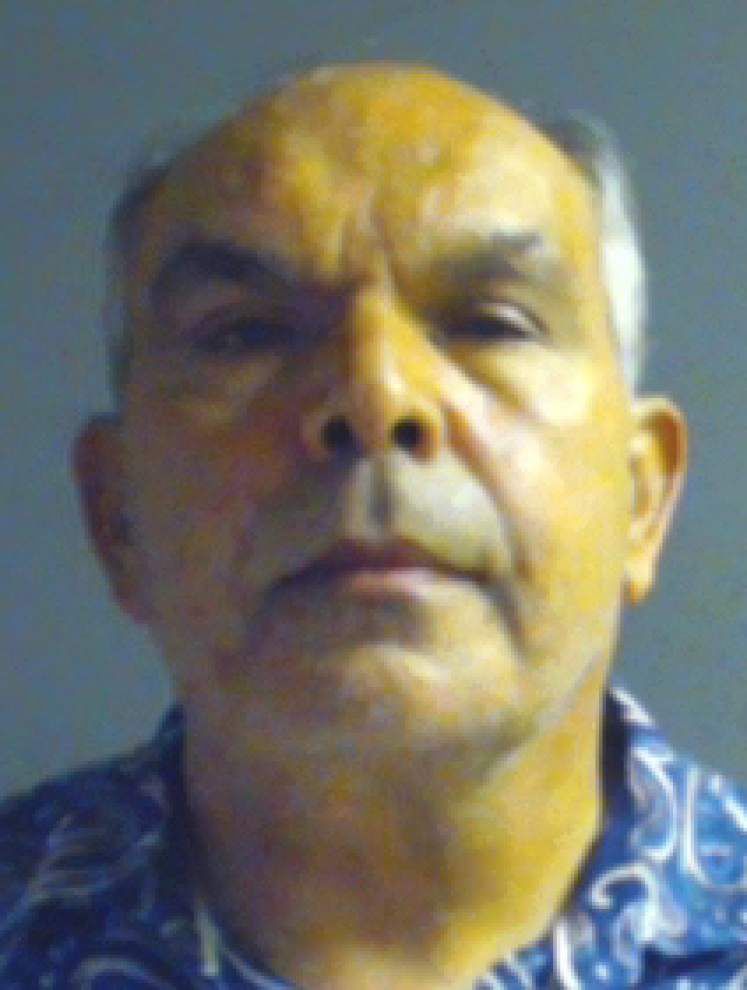 Cummings has not announced whether she'll seek the death penalty against Hamid Ghassemi, 66, and Tyler Lee Ashpaugh, 23, of Denham Springs.
The prosecutor stated last year she intends to seek a sentence of life in prison without parole for the youngest of the four defendants, Skyler Williams, 20, also of Denham Springs. Williams was 17 at the time of the slaying and isn't eligible for the death penalty.
State District Judge Lou Daniel on Monday scheduled Richter's trial for June 11. None of the other defendants have trial dates. At this point, Ghassemi and Ashpaugh would be tried together. Williams would have a separate trial.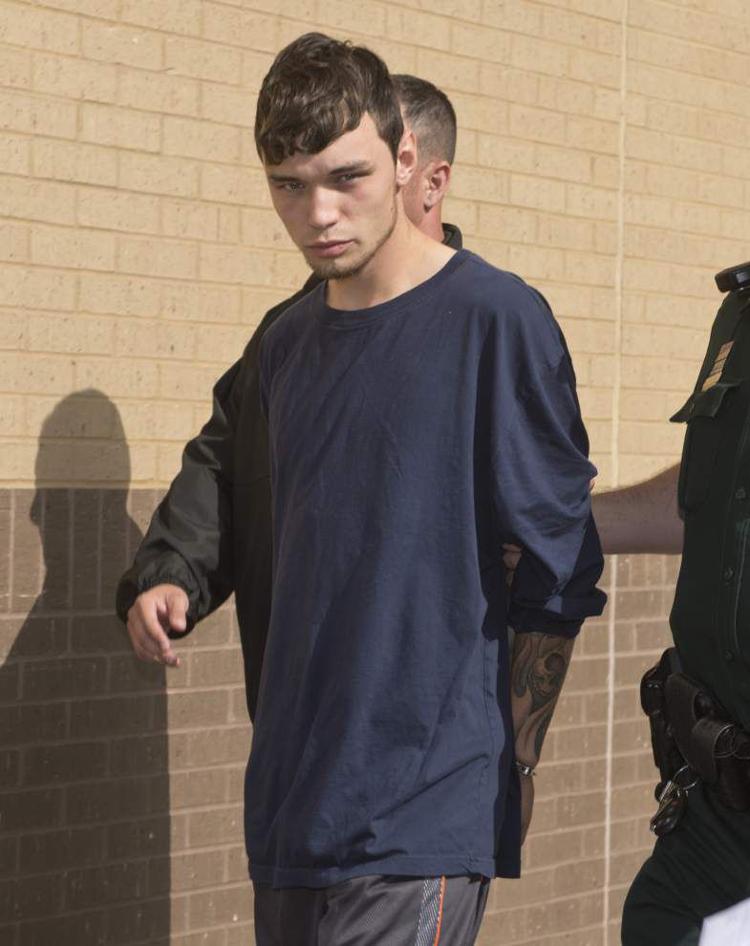 Cummings declined comment when asked after court if any of the defendants are cooperating with prosecutors. Richter's attorney, Jeff Heggelund, also declined comment outside Daniel's 19th Judicial District courtroom.
Taherah Ghassemi's body was found May 16, 2015, in a shallow grave in rural St. Helena Parish. She had been shot once in the head. A forensic pathologist has stated in court documents that the woman was alive but probably unconscious when she was shot.
Authorities have said Hamid Ghassemi paid $10,000 to have his former wife killed. The couple had gone through a bitter divorce. Hamed Ghassemi, the son of Hamid and Taherah Ghassemi, has sued his father, Richter, Ashpaugh and Williams, seeking damages.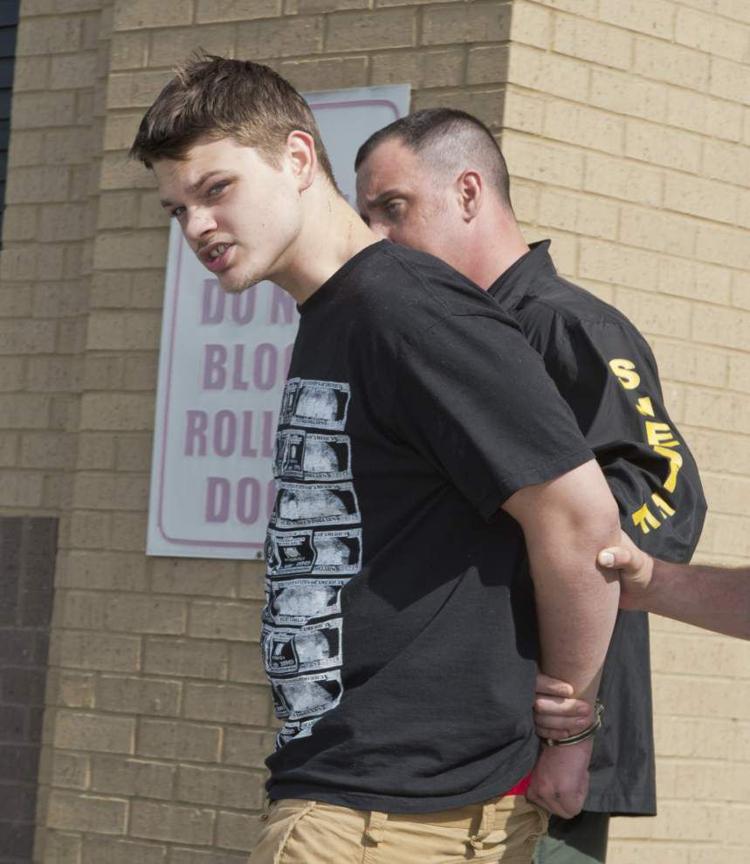 Hamid Ghassemi owned Import One and Import One Elite on Airline Highway. Richter once worked at one of Ghassemi's dealerships, authorities have said.
Ashpaugh told detectives he went with Richter and Williams to Taherah Ghassemi's North Laurel Creek home and kidnapped her. She was put in the trunk of her car and driven to a heavily wooded area near Pine Grove, where she was buried. Her burned sedan was discovered on Chalma Avenue in Baton Rouge.
Hamid Ghassemi's cellphone records show he received a call from Ashpaugh about 12:45 a.m. the morning after his ex-wife disappeared, according to the East Baton Rouge Parish Sheriff's Office. Ashpaugh's phone records indicate he had been at her home the night she went missing and at the sites where her body and car were found, the Sheriff's Office said.
Ghassemi and his co-defendants are being held without bail.