Saturday produced a new mayor and city council for New Orleans. But expect the same old lack of political courage to address a shortsighted, short-term rental policy.
This year, the city introduced regulations over these rentals, allowed up to 90 days a year for residences without a live-in owner, and an unlimited number of days for properties with owners who claim that address as a homestead exemption. To participate, owners of residential property must have the city certify that it meets certain standards, pay an annual fee, and collect taxes on the rental income. Proceeds from the tax help fund a housing affordability program.
But the price the city charges to rent out property this way is too low. It charges only $200 a year for live-in ownership and $50 or $150 for absent owners. The lower price applies if the property is used as a homestead. In charging so little to rent out a fixed amount of land occupied by residential property, the city's policy vastly increased demand without changing supply.
Predictably, in the several months since the short-term rental program went into effect, sales of property have boomed in certain neighborhoods, particularly in the Faubourg Marigny next to the Vieux Carre, where a ban on residential-zoned STRs continues. Prices for sales and rentals have shot up as well, with a significant number converted into STRs; about one in 10 residential structures in the Marigny have received such a license.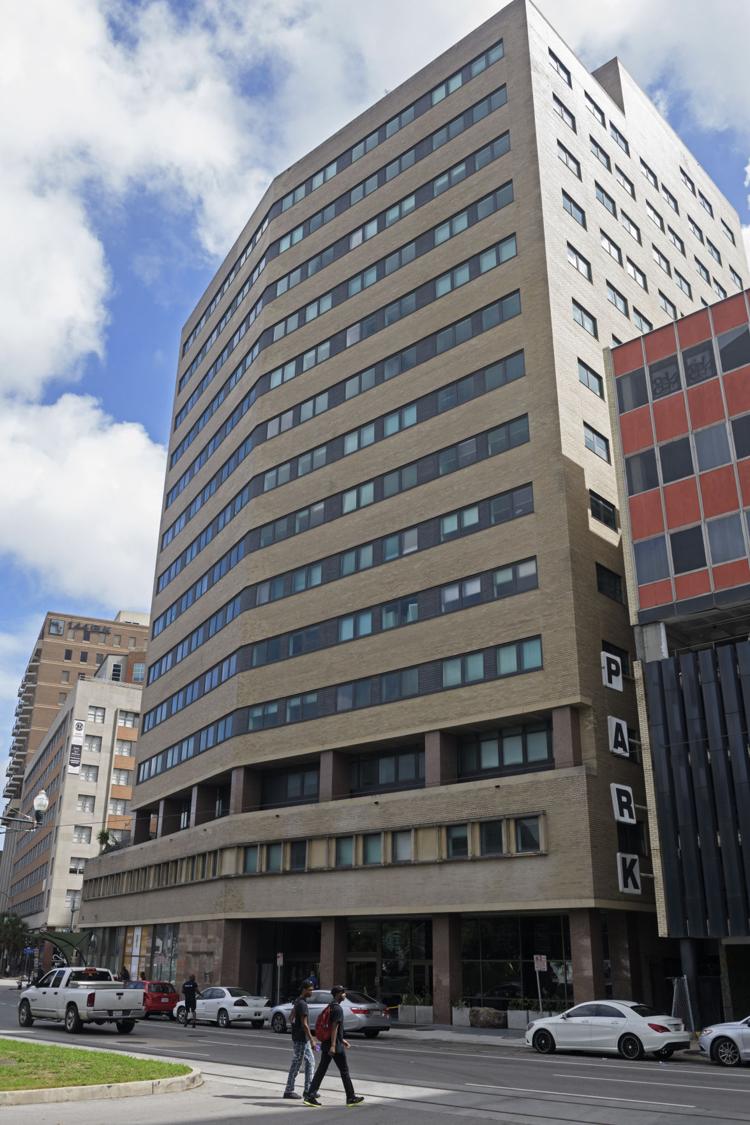 While this has enriched local property owners who sold into the bull market, many others now suffer the inconvenience of concentrated STRs. The transience of their occupants creates less incentive to maintain the neighborhood and fewer constraints on boorish nonresident behavior, particularly with an estimated 60 percent of STRs registered as owner-unoccupied. Anecdotal evidence suggests most of these absent owners don't live in the city, insulating them from the immediate consequences of such behavior.
Live-in owners not participating also have begun to experience sticker shock on their property tax rates, as the speculative frenzy has launched a building spree driving up property values fueled by tourist spending. Renters have it worse, as absentee landlords have taken advantage of the opened demand floodgates by raising rates, which have a ripple effect citywide and only encourage more conversions.
Having too many tourists in residential areas causes other problems. For example, violations of residential parking laws with impunity by out-of-state vehicles deprive residents of scarce vehicle space.
A more sensible approach, allowing the market to price correctly the privilege of STR income, would establish a license fee of one percent of assessed value. This would discourage conversions because of the additional expense, thereby reining in runaway rent and mortgage payment hikes and putting a lid on taxes. Proceeds should go to beef up enforcement that curbs landlord violations rather than affordable housing programs. By cooling off skyrocketing property prices in certain neighborhoods, a reformed STR program would make city housing less costly.
Unfortunately, politicians have little pressure to change this situation. Higher property taxes bring in more revenues, and tourists cough up sales and occupancy taxes without batting an eye. Moreover, big hotels driven by convention sales have endured too little negative impact from the new STR regulatory regime to demand change, yet its beneficiaries now have increased clout to lobby against reforms. Further, some people priced out of their residences end up living outside the parish, unable to punish holdout elected officials.
So, if you want to make certain New Orleans neighborhoods look more like flophouses for well-heeled transients while chasing away families, by all means, don't touch current STR rules.
Jeff Sadow is an associate professor of political science at Louisiana State University-Shreveport, where he teaches Louisiana government. He is author of a blog about Louisiana politics, www.between-lines.com, where links to information in this column may be found. When the Louisiana Legislature is in session, he writes about legislation in it at www.laleglog.com. Follow him on Twitter, @jsadowadvocate or email jeffsadowtheadvocate@yahoo.com. His views do not necessarily express those of his employer.