Public school students have the right to express political opinions at school functions as long as they're not disruptive. But they don't have the right to make the public provide school functions as venues for that expression without consequences.
Last fall, at high school football games, some Louisiana student athletes protested what they perceived as wrongs of America by kneeling during the national anthem. Although a handful of schools ordered their players to stand respectfully during the anthem, the courts have established that public elementary and secondary schools may not ban such expression or keep students out of extracurricular groups if they participate in protests.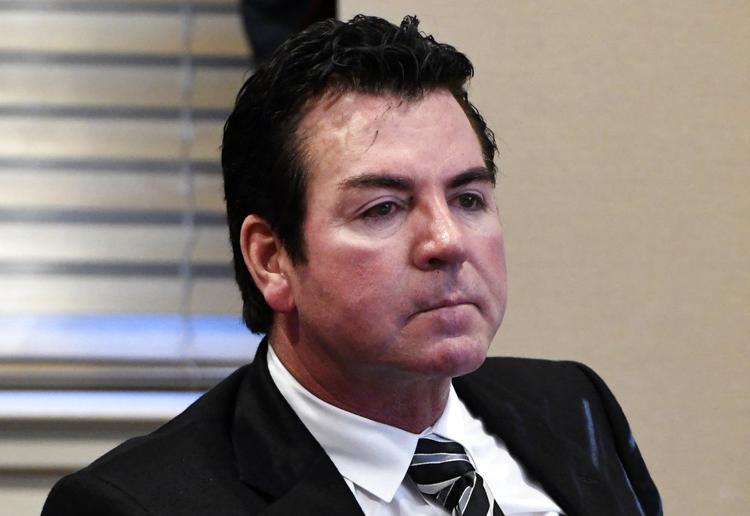 The same legal principle applies to higher education, although such protests didn't happen last year when Louisiana college teams took to the gridiron. Typically, players don't take to the field until after the band performs the anthem.
Still, the possibility of such protests perturbed unnamed lawmakers enough that they told LSU officials this kind of demonstration would threaten its state appropriations. When recently asked about the threat, LSU's spokesman Jason Droddy termed this "an unfortunate comment that is better left in the past. We hope that in the future, LSU's state appropriations will be tied to its performance in the classrooms and laboratories and its economic contributions to our state."
If only it were that simple. Students engaging in extracurricular activities represent their institutions, and their education is heavily supported by taxpayers. Those taxpayers should have a say in what image public colleges and universities present during high-profile events like football games.
Constitutionally, lawmakers and administrators cannot make student ambassadors express a certain viewpoint.  But they can create incentives for students to behave a particular way without infringing upon constitutional rights.
For example, coaches could be instructed that any athlete who doesn't stand respectfully during the anthem won't play in that particular contest. The coaches could be warned that failure to implement that policy would result in dismissal from coaching, as administrators have wide latitude in hiring and firing for those positions.
Similarly, coaches have great discretion in deciding who plays. Many variables, including attitude and impact on team morale, go into that. Even highly skilled players face benching if they prove too much of a distraction from the team's performance.
Like any adult, students need to choose whether the speech the message they wish to express is worth the cost, or whether they should find another venue in which to exercise their rights.
In the real world, you can't express anything you want in any context of your choosing and avoid any costs. Colleges and universities should be places where students learn that freedom isn't free.
Jeff Sadow is an associate professor of political science at Louisiana State University-Shreveport, where he teaches Louisiana government. He is author of a blog about Louisiana politics, www.between-lines.com, where links to information in this column may be found. When the Louisiana Legislature is in session, he writes about legislation in it at www.laleglog.com. Follow him on Twitter, @jsadowadvocate or email jeffsadowtheadvocate@yahoo.com. His views do not necessarily express those of his employer.