My Catholic faith tells me that the nation's budget and tax policies are moral documents. How they are shaped does or does not promote the common good of the country and protect the least among us; and, in so doing, is moral or immoral. Our Catholic bishops have enumerated three fundamental principles on taxation against which we must measure the proposed Senate Tax Cuts and Jobs Act. The bill fails each moral test.
First, the $1.414 trillion-dollar tax cut increases the deficit and national debt and undermines the ability of the tax system to raise adequate revenues to pay for the public needs of society, especially to meet the basic needs of the poor. $1.3 trillion dollars is in a permanent cut in corporate taxes.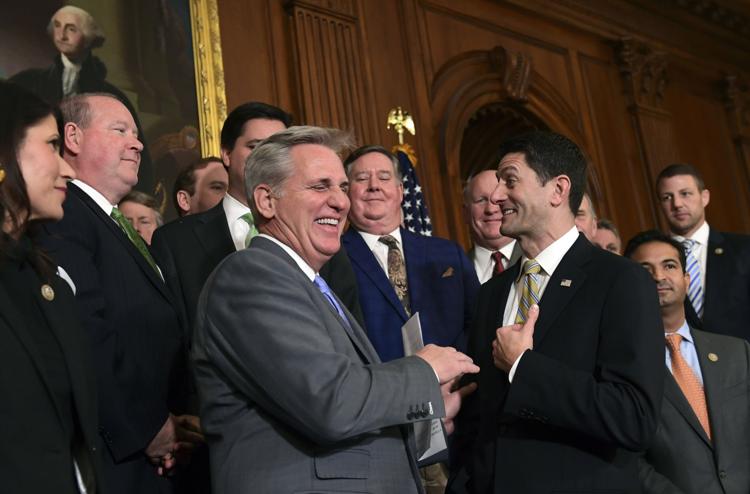 Secondly, the bill increases the regressiveness of the tax system, increasing taxes on low-and-moderate income individuals and families while delivering increased benefits to corporations and the wealthy. This will exacerbate the already egregious income and wealth inequity within our society. As the U.S. Catholic Bishops note in their letter of November 22 to the U.S. Senate: "Tax breaks for the financially secure, including millionaires and billionaires, should not be made possible by increased taxes to families struggling to meet their daily needs."
Thirdly, the bill continues the pattern of taxing poor families which is aggravated by the disproportionate share of income already paid by poor families in state and local taxes.
The fact that Congress is rushing this bill through using procedures that eliminate hearings with expert testimony, time for economic analyses by the duly authorized Congressional bodies, and ordinary legislative order just underscores how immoral this legislation is.
Fred Kammer, SJ
Jesuit Social Research Institute, Loyola University
New Orleans