This past season, we were told LSU was upgrading all the bathrooms in the stadium, but what we saw was not much of an upgrade. We sit in the southeast end zone, and the bathrooms had new paper towel holders, canisters in female bathrooms in each stall, leaking toilets, faucets that don't stay on, and that was it. Nothing was done to any other part of these bathrooms. By midway through the season, my wife told me that the new paper towel holder was broken and the canisters in the stalls were ripped off to where you could see through holes from one stall to the next. Now, LSU has come out on updating the lower level bathrooms and actually building a new one. If this is what upgrading is these days, the experience at Tiger Stadium is not getting any better. With the recent article about how to get fans in the stands and making the experience better, some better thinking needs to be done.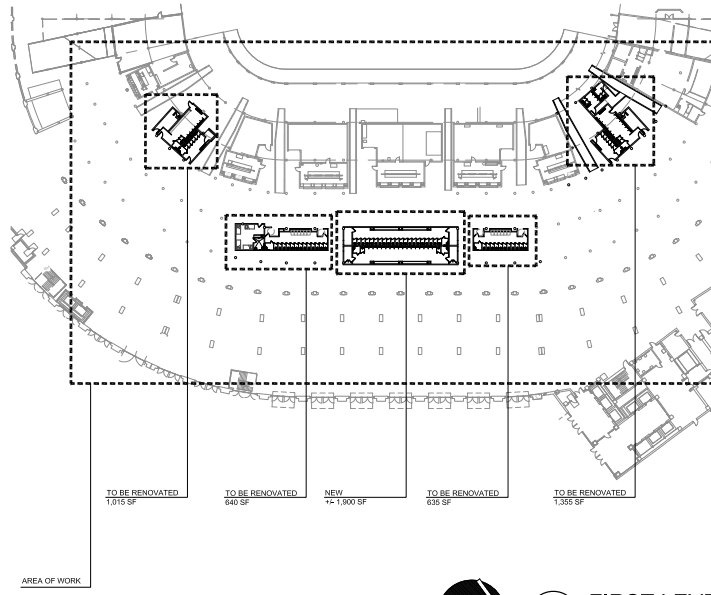 We have six season tickets, and it is harder and harder each year making the decision to keep these or sit in the comfort of our home to watch the games. In that same article, it mentioned about bigger stadiums as a thing of the past for creating a great experience, where fans are sitting in seats designed for a child. It feels like they have been modeled after the airline seating. Get as many as you can in as little space and charge them. People aren't as small as they used to be. Also, if both stadiums and airlines would take into factor that people's rear ends are normally smaller than their shoulder width, then the seats need to be adjusted to an average shoulder width and not the rear ends.
Fly sometimes, and sit on an aisle seat and see how many shoulders you see sticking out in the aisle that is wider than the seat itself. If you are truly interested in making the experience in Tiger Stadium a memorable one, then address some of these issues. Getting off LSU campus after a game is tough sometimes, but if everything is in place, then people don't mind waiting a little bit to get off campus. The major traffic problems normally occur when the game is a close one and very few have left early. It's like Christmas shopping on Black Friday when you stand in line to make a purchase. As long as the store has all the registers open, you will stand there patiently to make your purchase. Tiger fans want to have the great experience they have had in the past, but someone has to take the bull by the horns and listen to what the fans are wanting sometimes. Some of it does make sense.
Raymond Nichols
self-employed
Denham Springs