It's about time that kids got good press. I'm following the movement of young people across the country as they stand up to be counted; they are fearless. They are tired of being afraid, weary of losing friends and are committed to making the schools of this country safe and once more their daily sanctuary. The young often cause historical change. They are often the required catalyst to swat legislatures on the backside and force the reluctant or those afraid of change to do the right thing. Their desire is modest; they don't want to be shot.
They speak the truth. This tragedy is all about guns. A knife-wielding killer could hardly kill 17 children and teachers. They are correct in damning the NRA and the politicians who have no problem receiving blood money. They see that the Emperor is naked.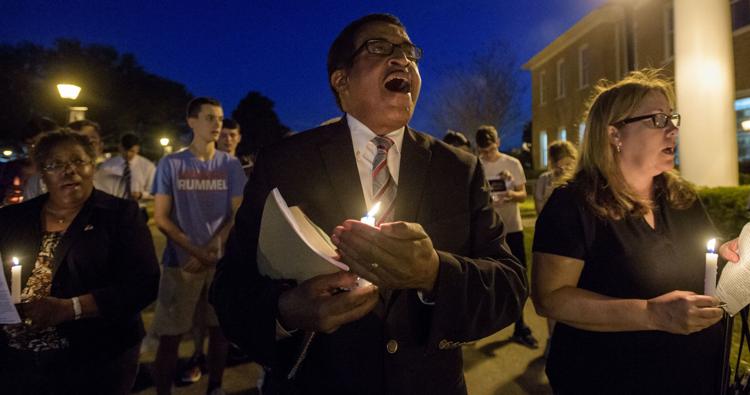 In the 50s and 60s, teens worked to implement a change as to how we viewed civil rights. They went to register voters in several states that held a force of hate and a strong reluctance. They marched on Washington much like their daughters are doing now. Some lost their lives, but like bearers of old, there was someone who picked up the standard and look where we are now.
Our children are not only our conscience but our future. It gladdens me to see their spirit and how they likewise empower the fence-sitters to choose a side. Hopefully, these weaponless warriors will shame the naysayers and bring change. I expect they won't stop until they do.
Laura Barnes
garden consultant
New Orleans