House Republicans recently voted to release "the memo."  Here's some of what we already know to be fact:
1) The Russians attempted to influence the 2016 presidential election.
2) The Russians hacked the DNC and turned that material over to WikiLeaks, which later made it public.
3) Every intelligence agency in America has agreed on those two facts.
4) Prior to WikiLeaks releasing the hacked material, President Donald Trump famously called on the Russians to hack Hillary Clinton and alluded to bombshell news to come, while Trump adviser Roger Stone – by his own admission — was at the same time in communication with both Julian Assange and the DNC hacker Guccifer 2.0, whom US intelligence agencies believe to be a cover for Russian state-sponsored cyber terrorism. Stone was, at the very least, in position to collude.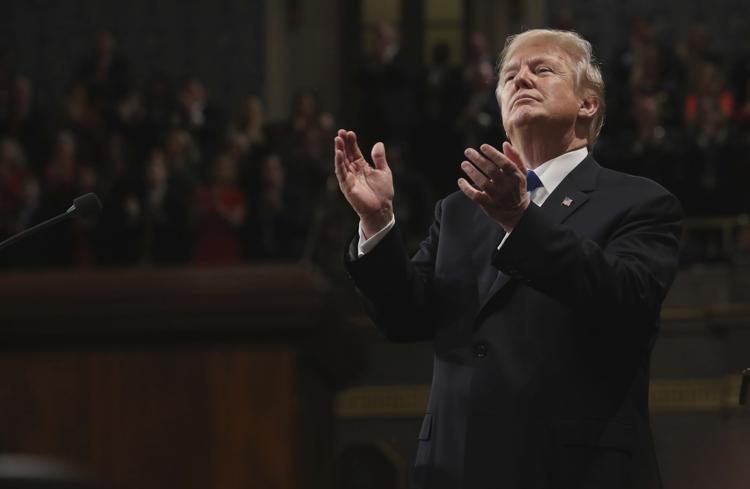 5) Donald Trump Jr. — by his own admission — took a meeting with Russians when he believed the Russians would give him dirt on Clinton. He was, at the very least, willing to collude.
6) Multiple people in the Trump orbit secretly met with Russians on at least 30 occasions, and every single one of them initially lied about it, some multiple times, including the Attorney General Jeff Sessions.
7) Two Trump associates have pleaded guilty to lying to the FBI, while two more have been indicted by a grand jury.
8) Trump fired James Comey, first claiming Comey was too tough on Clinton, then claiming Comey wasn't tough enough on Clinton, before finally admitting it was because of the Russia investigation.
There are other facts, but these alone are enough to refute claims of "fake news" or "witch hunt" and are — in and of themselves — sufficient to pursue further investigation.
When the so-called "Steele dossier" was being compiled, Fusion GPS had been hired by the conservative website Washington Free Beacon. It was only after Trump was nominated and the Free Beacon declined to pursue the research further that the Clinton campaign became involved. By that time, the FBI was already monitoring some Trump associates based on separately sourced intelligence. Reportedly the memo specifically refers to a warrant for Carter Page but the FBI had first begun monitoring Page in the summer of 2014. The memo ignores the facts to imply the lie the dossier was compiled at the behest of Clinton and/or her campaign and is the basis for all Russia related investigations thus, Republicans claim, "proving" the FBI deep state conspiracy against Trump.
Providing cover for Trump by ignoring these and other facts in favor of a dangerously false narrative of FBI corruption strung together from selected circumstantial dots and character assassination — especially since it is entirely for the sake of political opposition — is the most damning example of why the Republican party has become utterly bankrupt.
Paul Spillman
sales
St. Francisville