Daylight saving time is here, and I hope someone could explain its benefits. Here are effects of daylight saving time:
1. It is dark and dangerous when our most precious resources, the children, get on the bus.
2. The boss is grouchy because of lack of sleep.
3. Teachers are trying to stay awake.
4. Motorists are trying to stay awake in order not to be referred to as the late.
5. The body has not adjusted to the time.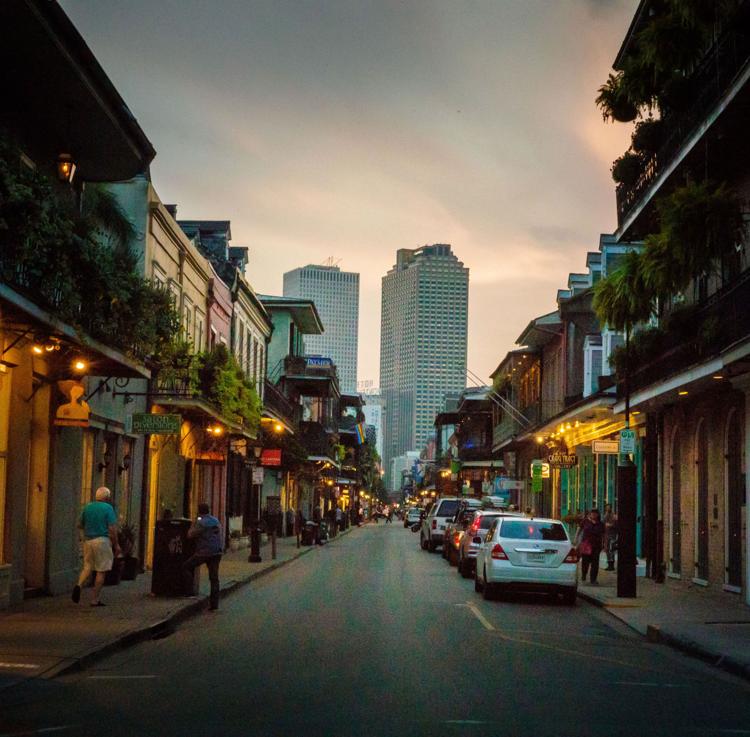 6. The farm animals can't regulate their body processes to adjust to abrupt change in man-made schedules. Basic animal husbandry such as milk, chickens, eggs, etc., are naturally attuned to "God's time."
7. Adjustments in sleep patterns affect the body processes such as attentiveness and learning capabilities.
I saw in the news media where Louisiana is last in many areas. I am asking our legislators when they convene in upcoming session, to please place themselves in the place of the children. Consider placing a referendum on the ballot which eliminates daylight saving time. Maybe this would help Louisiana rank first in something with this issue.
Our children are losing an extra hour of valuable rest time, preparing for high-stakes testing, etc. School systems, please take into consideration the time for school to start. Why not start at 8 a.m. and end at 3 p.m. for all students? My prayers are with them and all other citizens involved.
God has not asked man to help with any of His creations. He told us to love and help one another. It does not matter what man attempts to do, God is in control. The sun will rise and set when God is ready. Don't tamper too much with God's business. Moreover, perhaps the media can conduct an opinion poll on this issue of daylight saving time.
Earnestine D. Gordon
educator
Clinton