These days, the "news" goes from Fox to its legions of low-information viewers/voters to the Opinion page of the Advocate. The recent letter from Sibby Bourgoyne is a good example. In it, Bourgoyne wrote that the purpose of the free press in our country should be to keep our chief law enforcement agency honest. Pay no attention to the fellow in the White House who (as The New York Times has pointed out) told us more than 2,000 lies in the first year of his regime.
Bourgoyne's suggestion was based on some texts between two FBI employees — one of whom was involved in the investigation of Trump's shady connections to Vladimir Putin. I say "was" involved because as soon as these texts turned up, he was posted to other duties. This reaction hardly sounds like the "subversion" that Bourgoyne, Fox and Trump claim.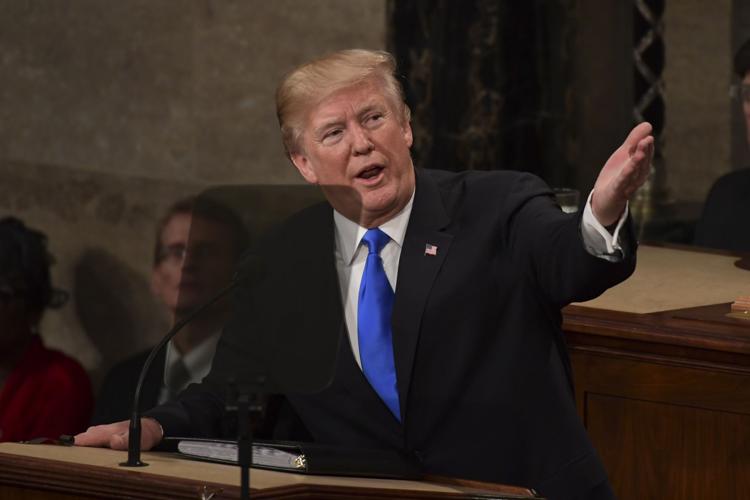 Just for giggles, why don't we take a look at the facts? First, the FBI does not prohibit its employees from having political opinions or from speaking out about them. It only requires that investigations not become political in nature. The current FBI Director is Chris Wray, a Republican and Trump appointee who has testified that all is well at the bureau. Wray replaced James Comey, another Republican who was originally appointed by George W. Bush and fired by Trump over (as he admitted to Lester Holt on national television) "this Trump/Russia thing." Between Comey and Wray, the FBI was temporarily headed by Andrew McCabe (you guessed it, another Republican). Under attack from Trump, McCabe has retired early rather than become an encumbrance in ongoing investigations. McCabe's wife is a Democrat (who has nothing to do with any of this), and he may be guilty by association. "Subversion" indeed.
Meanwhile, over at the Department of Justice, Attorney General Jeff Sessions (another Republican) has recused himself from the "Trump/Russia thing" investigation because he may end up being a material witness down the road. The DOJ lead in the investigation is Deputy Attorney General Rod Rosenstein (another Republican). Trump wants him out too because that would pave the way to fire Robert Mueller (Republican Number ...  I've lost count) who is the independent prosecutor assigned by Republican Orenstein to investigate Republican Trump and Trump's whole Republican family.
If saying that Trump is an "idiot" (with or without expletives) is sufficient to earn dismissal, Trump is going to be very lonely in the White House. If the "Trump/Russia thing" investigation is to be tipped any more in Trump's favor, it would have to be run by his kids.
Of course, in the eyes of Trump supporters, this is all CNN's fault.
Michael Hale
IT consultant
Baton Rouge