Once again, public servants have disgraced themselves by targeting the indigenous of Louisiana, African-American communities, and those pauperized and displaced by the structural violence that is toxic pollution.
They have disproportionately targeted them with undesirable facilities as they have for this past century with rampant resource extraction and the effects thereof. Not only are their livelihoods and communities threatened, but so are their wetlands, drinking waters, and the natural heritage site that is the Atchafalaya Basin.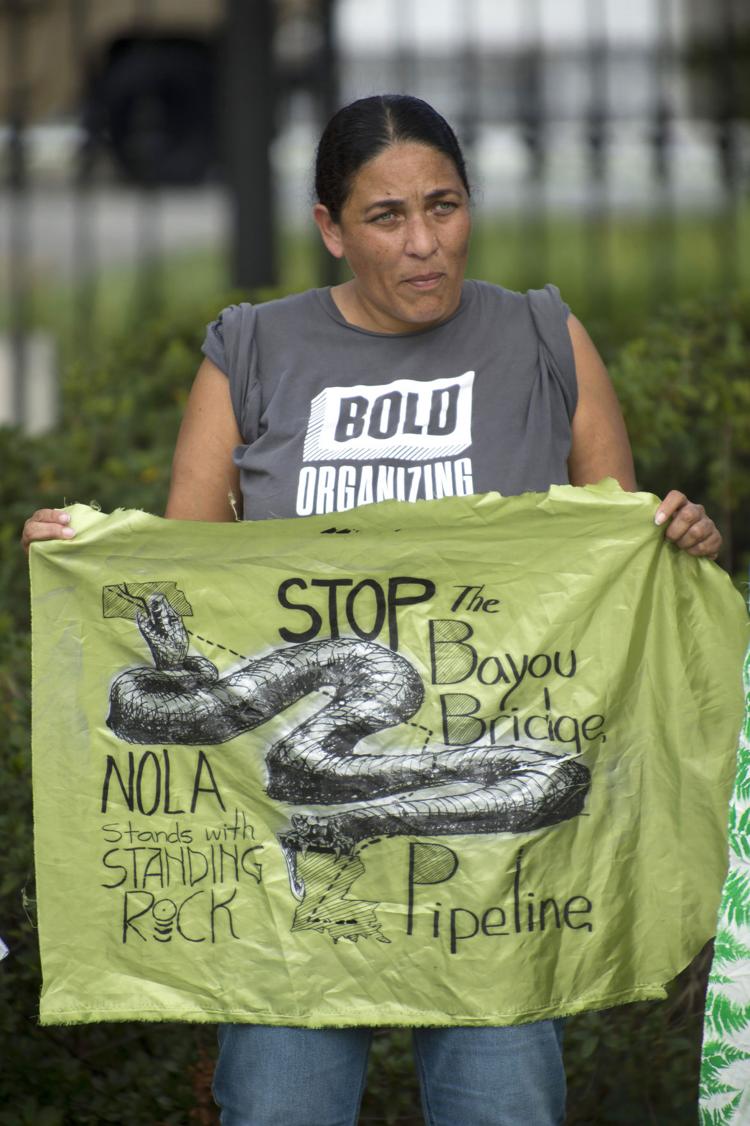 If Gov. John Bel Edwards and the others truly served the people, they would focus on the transition to renewable energy, they would refuse profit over human lives, and they would not allow the Bayou Bridge Pipeline nor Energy Transfer Partners to invade this land and its people as they did at Standing Rock. Energy Transfer Partners is not the good neighbors it says it is, it will not provide the jobs it says it will provide, and wealth would be distributed directly to it, leaving these Louisiana residents with nothing. Stop the Bayou Bridge Pipeline. Do not sell out to this company and its associates.
Dillon Ozuna
student researcher
New Orleans