Today, as school choice dominates the headlines, parents and families should have a clear understanding of the different choice options that are available to their children. In East Baton Rouge, school choice takes on many forms including magnet schools. There are approximately 4,340 magnet schools in the United States serving nearly 3.5 million students. Knowing that students learn differently and have unique interests, magnet schools are public, theme-based schools that focus on a specialized area of study or curricula such as science and math, foreign language immersion, or the visual and performing arts. Magnet schools are also a part of a public choice system that seeks to promote school diversity by attracting students from different racial, ethnic and socio-economic backgrounds and neighborhoods.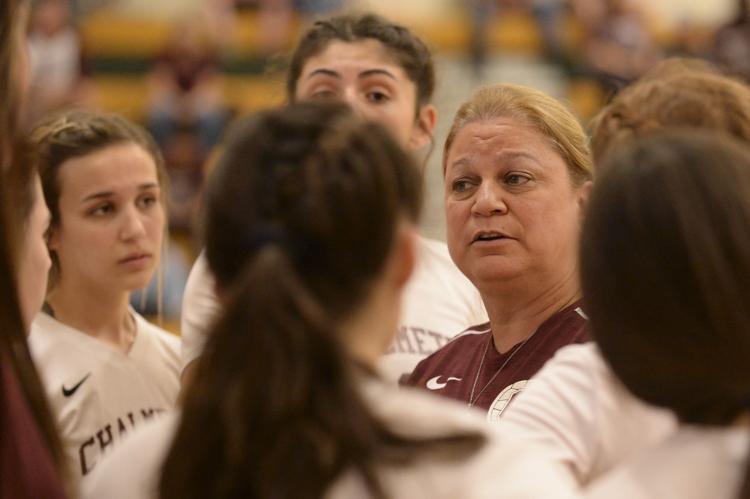 In East Baton Rouge, there are 28 specialized magnet programs that allow parents to choose the school that best suits the academic interests and needs of their child. These magnet programs have proved to be exceptional and have received national accolades including National Blue Ribbon designations from the U.S. Department of Education, the most recent being Forest Heights Academy of Excellence and Baton Rouge Foreign Language Academic Magnet, and numerous Magnet Schools of America national merit awards. In addition, two of the school district's magnet schools, Baton Rouge Center for Visual and Performing Arts and Baton Rouge Magnet High, were among the first group of pioneering schools to become nationally certified magnet schools.
Providing an excellent education to prepare our nation's students for college and careers has never been more important for keeping the nation competitive — and for helping our students reach their full potential. Magnet schools serve a wide array of students from all backgrounds. They provide rigorous education and promote higher-level cognitive and social learning. While the achievement gap continues to widen nationwide, many communities across the country have used magnet schools to close that gap, reduce racial tensions and make a lasting, positive impact on children, their families, their communities and our national economy.
As the public demand for high-quality choice options continues to grow, the East Baton Rouge Parish School System is preparing for the future by expanding its magnet offerings. The school district was one of only 32 school districts nationwide to receive a coveted multimillion-dollar federal Magnet Schools Assistance grant to create four new magnet schools focused on the creative arts and sciences. These new programs will provide students with real-world learning experiences that will get them energized about school while providing them with the knowledge and skills they need to stand out and succeed!
Todd Mann
executive director, Magnet Schools of America
Washington, D.C.