I was compelled to write this after reading John Rosemond's recent column: "No guns are not the problem; it's all in the feelings." Rosemond recalls that in 1963, living as a teenager in Valdosta, Georgia, he and his buddies would rise early and go out in the fields to hunt. Afterward, they would put their guns in the trunks of their cars and drive to school and go to class.
Everyone at the school, even the principal, teachers and parents, were aware that the parking lot contained a small arsenal. Rosemond goes on to say that no, guns are not the problem. The problem is feelings. Rosemond says he is also a member of the first generation of American parents who fell for progressive psychological propaganda. The idea was that insisting upon emotional self-control was repressively authoritarian and would prime our kids for future serious mental health problems.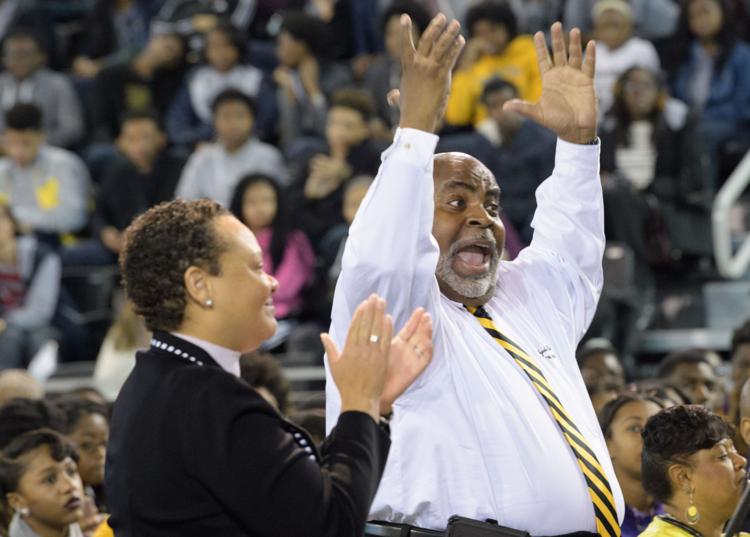 He says in the 1960s and 1970s, his professors stressed the need to help children "get in touch" with their feelings. But in the 1980s, children were venting their feelings, including toward parents and teachers, and child mental health tanked.
Mass shootings began and are now taking place, on average, weekly. To this, he says one can add the effects of encouraging high self-esteem (which is associated, we know now, with the low respect for the rights and property of others) and the demonization of shame, the primary purpose of conscience.
Thus, the calamity ensues, he says, school shootings,dramatic  rise in teen depression, cutting, bullying and millions of children on psychiatric meds that often cause more problems than they solve. And so, he states, round and round we go until we figure that therapy and drugs are no substitute for firm discipline.
Therefore, I give you this from Rachel Campos-Duffy, mother of eight. Perhaps this should be the mantra for all parents: "My Promise to My Children: For as long as I live, I will always be your parent first and your friend second. I will stalk you, flip out on you, lecture you, drive you insane, be your worst nightmare and hunt you down like a bloodhound when I have to, because I love you. When you understand that, I will know you have become a responsible adult. You will never find anyone else in your life who loves, prays, cares and worries about you more than I do. If you don't mutter under your breath, 'I hate you,' at least once in your life, I am not doing my job properly."
Cindy Breaux Bryson
retired pharmacist
Baton Rouge