East Baton Rouge Parish trash and recycling collection costs are set to increase 15 percent during the next five-year contract and will have increased 174 percent since 2002, per a recent Advocate article. And per the same story, few BR residents recycle.
Instead of doggedly plowing ahead with identical services and simply swallowing the increased costs, how about the City-Parish cut trash pickup service from two days a week to one?
My wife and I are retired and recycle pretty much everything we can. We fill our recycle bin a bit more than halfway most weeks for the single pickup and use maybe 25 percent of the somewhat larger trash bin once a week. We rarely put out the trash bin twice in a week.
Younger couples and households with larger families obviously generate more trash and recyclables than my wife and me and encouraging such households to use their recycle bins by emptying trash bins less frequently would seem to be a no-brainer. Less trash service and a lower ratio of trash volume to recycle volume may or may not reduce terminal disposal costs, but less frequent pickup should reduce the need for trash pickup crews, trucks, fuel, and maintenance while encouraging putatively beneficial behavior.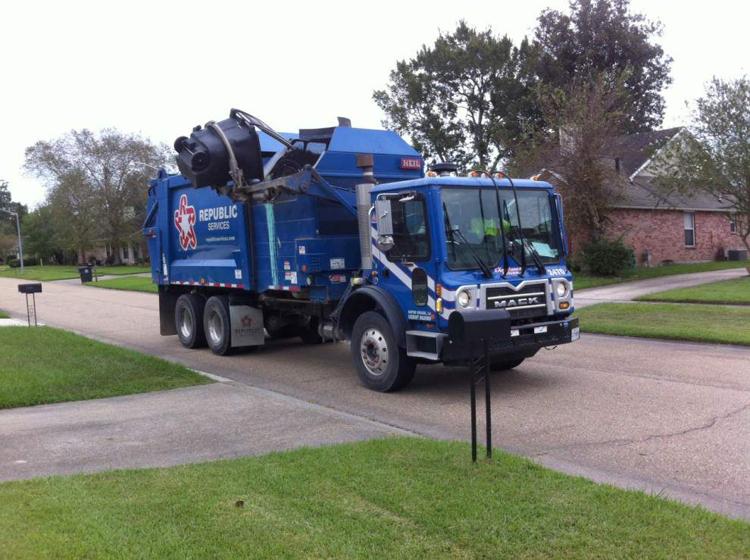 Ron Sammonds
retired engineer
Baton Rouge