Following news that the Trump administration is proposing to expand oil and gas leasing in federal waters in the Gulf of Mexico, well-intentioned, albeit misinformed, state environmental groups voiced opposition, suggesting that such resources cannot be developed safely.
But thanks to sensible regulation, improved techniques and innovative technologies, we can remain a green state and reap the economic and low-cost energy rewards offshore development can provide.
Better to produce energy here — under the world's most stringent set of regulations — than elsewhere and import it, often from hostile nations with far less environmentally-friendly policies, and at higher costs.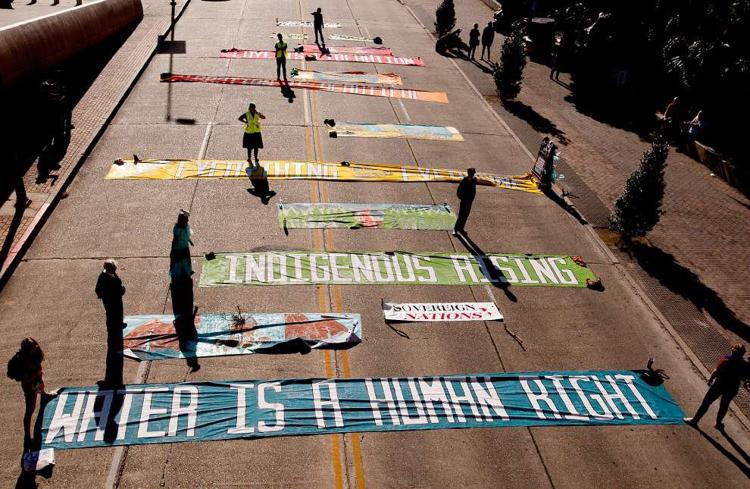 After all, when the environment loses, we all lose. But the same applies for our economy.
That's why we should advocate for, not against, policies that balance a cleaner environment with providing more affordable energy. That includes the administration's proposed offshore leasing plan, which could provide nearly 31,000 jobs here and more than $2.5 billion in annual GDP, plus almost $2.3 billion in new state revenue.
More offshore development would also lower production costs for Louisiana's expanding manufacturing sector, which, per the National Association of Manufacturers, accounts for at least 23 percent of the state's total output and about 7 percent of the state's workforce.
But to help, elected officials must stop with the stale rhetoric and come to the table for an honest dialogue on how to balance the state's energy, economic and environmental needs, evenly.
Link Browder
director, Consumer Energy Alliance Mid-Continent
Houston