I read Cal Thomas' column, "New look for Trump in big speech," and am compelled to respond. Thomas endeavors to make the case that Trump looks and sounds "presidential." In the second paragraph he writes, "It didn't hurt that First Lady Melania Trump looked stunning in an all-white suit and caused jaws to drop as she ascended the balcony stairs to her seat."
I am confused. Exactly how does Melania Trump's appearance contribute to Trump looking or sounding presidential? As a woman, I take issue with the flagrant sexism expressed in this column. Let's add more expectations to the role of how a first lady can enhance a president's image. Frankly, I am more impressed with first ladies who adopt causes and work to raise awareness of issues that must be addressed.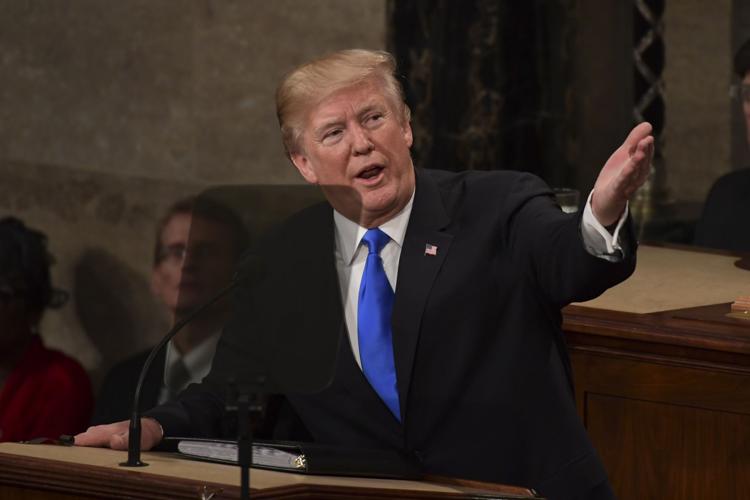 Did George H.W. Bush look and sound less presidential because his wife, Barbara, never looked "stunning?" I don't think so. Shame on Cal Thomas for his objectification of women. We should demand more substance from our elected officials and from our editorial columnists. 
Nancy Stich
LSU student
Baton Rouge