In a recent Advocate, the ever-whining liberal Froma Harrop is now complaining about college football. Big schools like Alabama and LSU are making too much money, their fans are rabid, enthusiastic and having fun, plus their coaches make too much money. My guess, since Harrop is in favor of socialism like most die-hard liberals, is that she would want the successful schools to share their prosperity with the less successful programs. She obviously forgets a few important facts. Tulane has the same opportunity to be as successful as LSU, but for a number of reasons we do not understand, they are not. Football, like life, doesn't guarantee results. She does not realize that the money programs like Alabama and LSU bring in is shared with the entire school. The smaller sports at these schools are paid for by football. The players are getting the opportunity to educate themselves and at the price of tuition these days, that is no small compensation.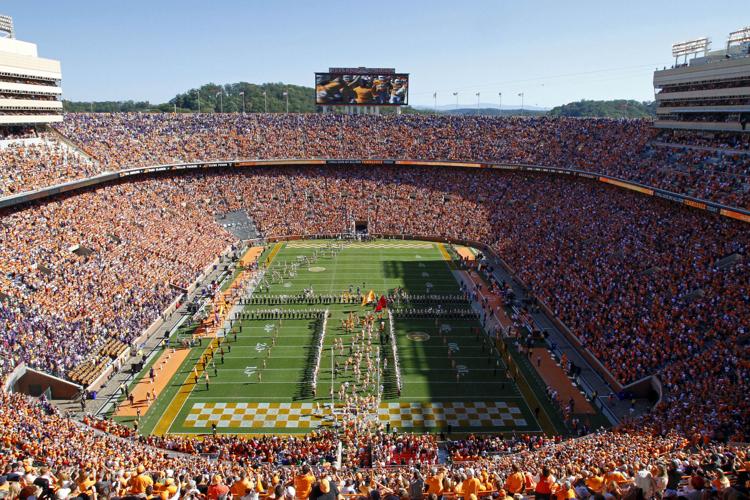 But what I really don't understand about Harrop's stance is that she seems to think the smaller schools should all drop football. That allowing young men to play the sport they love, a sport that builds character and a strong work ethic, should be dropped because it doesn't bring in enough revenue. My grandson and my neighbor's son play Division III football at two fine colleges. They are on non-athletic scholarships like many of their teammates, and the other young men's parents pay tuition. They love the game and want to compete just as strongly as the players at the big programs. The crowds aren't as big and the revenue is not large, but the young men play before just as enthusiastic fans and reap the same benefits that will make them as successful in life as the players at the major universities. Dropping football at the smaller schools may make the academic elite happy, but many fine young men would suffer.
She claims Nick Saban made an insulting remark about small schools having picnics after their games. I find it hard to believe Nick never saw the thousands of fans at Alabama and all the schools they play tailgating after every game. They may picnic at the Division III schools up north, but where my grandson plays, I see them tailgate, maybe not in as large numbers but just as fun-loving. Harrop scorns football as pretending it's one big happy family, I say this sour killjoy has it very wrong. College football is certainly one big very happy family, from Alabama down to Slippery Rock, and the players are all brothers sharing the same dreams of success.
Michael Sellen
retired sales representative
River Ridge