With the recent school shooting in Florida, there are the usual protests and calls for conversations and dialogues about guns. What these people really want is the elimination of all guns, and under the current state of the law, that's not possible. Only two things can be done by law regarding guns:
1. Place legal limits on the types of guns that can be sold, and
2. Strengthen background checks for those seeking to buy guns.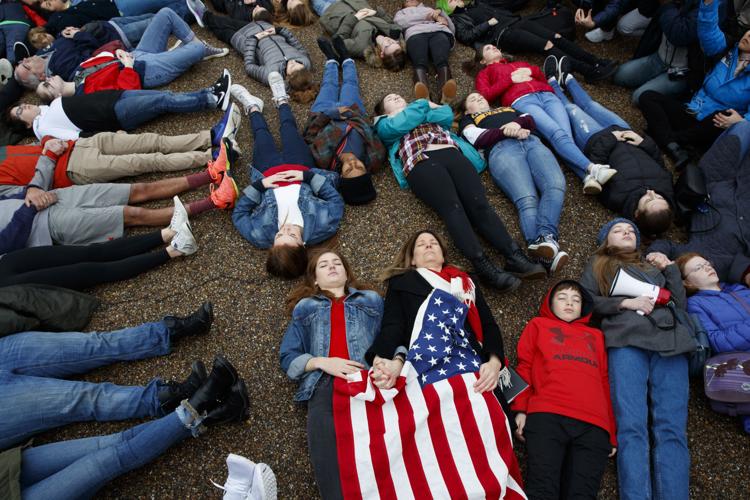 History has shown that while these steps may make people feel good, they would be ineffective. The man who killed nine people in a church in Charleston did so with an ordinary handgun that can't be outlawed. In virtually every shooting, the weapon used was legally purchased. There have been instances when background checks failed to prevent the sale of a weapon. But the inadequacy of checks to prevent a shooting is illustrated by the failure of the FBI to act on a specific tip that the Florida shooter had a lot of guns and was talking about shooting up a school, and the failure of the local sheriff to follow up on 20 tips about him.
Notwithstanding all the shootings in recent years, school boards aren't taking the steps they should take to protect their students. They are obligated to protect them from danger, but they haven't taken effective action to keep them safe. In the 2017 fiscal year budget for Department of Homeland Security, more than $7 million was sought for the Transportation Security Administration to look at luggage and scan people with their shoes off at airports. No one has since died in the United States because of an airline-related attack. The school children of this country deserve no less protection.
It's time to stop lamenting and do something. I have no love for trial lawyers, but any school board that fails to protect its students is subject to a monumental lawsuit. It would be a shame that a lawsuit would be required to wake them up, but that may be required if they don't take action for the safety of their students.
William Bonin
lawyer
New Iberia