Louisiana is facing a $1 billion-plus fiscal cliff this coming July, and our Legislative leaders appear to be at a cross-road on how to fix the problem. The Edwards administration wants to only raise taxes, but the House only wants to cut spending. After more than a year working on this, we appear to be hopelessly paralyzed.
Solutions to fiscal problems are not complicated. Spending should equal Revenues, and fiscal policies should be fair and predictable. That's it — it really is that simple. However, passing legislation to implement these simple concepts are very complicated because, being blunt, of man's desire for power, money, and getting re-elected — and his ability to use crony capitalism to obtain them. Let's keep it simple and just focus on three common-sense solutions that could be used to fix Louisiana's fiscal problems: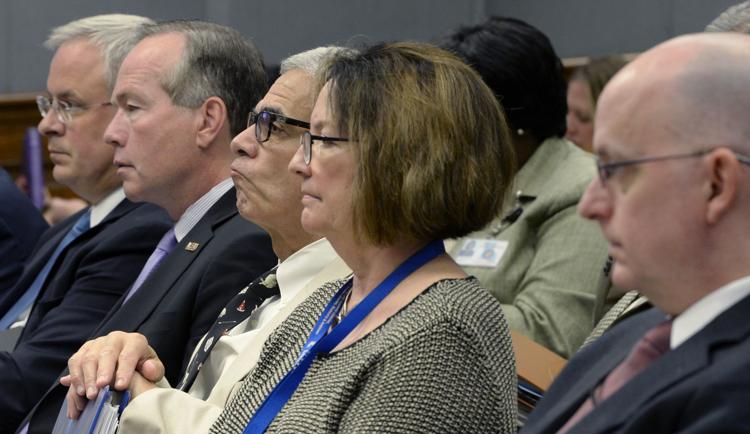 1. The Stelly tax. In 2002 the state converted temporary sales taxes (which were causing significant budgeting problems) into "permanent" income taxes. This was good as the state now had a predictable revenue stream. However, six years later the state did away with the "permanent" income tax when times were good. We are now experiencing an economic downturn, and once again the state has reverted back to temporary sales taxes which are the highest in the nation. Common sense tells us what?
2. Nursing homes. Most elderly do not want to be institutionalized, but would rather stay in their own homes. Nursing home costs are about 272 percent higher than home care costs. Accordingly, most states have moved towards home care programs, but Louisiana has instead adopted laws that require us to move toward nursing homes. Nursing homes make large political contributions to state legislators. Common sense tells us what?
3. Medicaid costs. Louisiana's portion of the Medicaid cost spent on its residents each year has increased from $1.7 billion to $3.3 billion over the last nine years, which has forced the state to cut spending on education and infrastructure projects. Studies have shown that spending on education and infrastructure increases economic growth and prosperity for its residents. New projections now indicate that Louisiana's Medicaid costs may increase to $6.0 billion by 2026. Common sense tells us what?
There are possible solutions in these three areas that could increase the state's annual cash flow by $1.5 billion or more, and would require concessions by Republicans (Stelly taxes), Democrats (Medicaid), and crony legislators (nursing homes). Common sense tells us what?
Steve Gardes
certified public accountant
Lafayette