The GOP tax "reform" plan currently before Congress is based upon a very big lie. The Republicans want you to believe that big business needs a tax break in order to be more competitive. This is nonsense. Businesses in our country already pay an effective income tax rate that is within a point or two of our major trading partners. U.S. corporate profits are at record high levels. In fact, U.S. corporations account for about half of all profits earned globally while representing only about one-fifth of all businesses.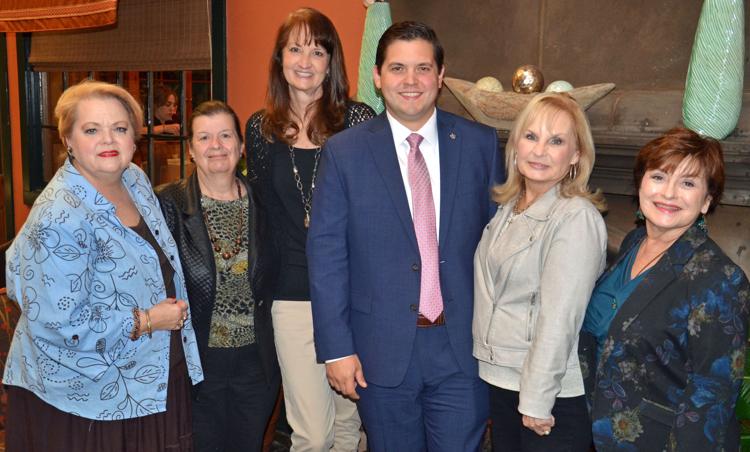 Fortune 500 companies hold a record $2.8 trillion in cash. U.S. corporations have so much excess money that they have been buying back their own stock like never before. This is one reason that our equities markets are soaring. Additionally, interest rates are lower than they have been in a generation. This makes borrowing to expand a business cheaper than it has been since the 1960s.
The real GOP plan is to pull off the biggest transfer of wealth from the middle class to the top 1 percent in the history of the United States. This scam will increase the deficit by about $1.5 trillion by 2027. Somewhere along the line, the GOP plans to point to this huge deficit (caused directly by it) and say, "Uh-oh. We need to cut some major programs to fix this." The programs it has in mind to cut are Social Security, Medicare, Medicaid, food stamps and other aid to children, the poor and the elderly.
Every nonpartisan organization that analyzes proposed legislation agrees with what I have written above. Don't let the GOP get away with this. Call, write or visit your representative and lodge a protest. Your children's future is literally on the line here.
Michael Hale
IT consultant
Baton Rouge