Alzheimer's is the most expensive disease in America. Last year alone, caring for people living with Alzheimer's cost America a staggering $259 billion dollars, with Medicare and Medicaid paying two-thirds of this cost. The rest fell to families taking care of their loved one with this disease. There are 15.9 million Americans currently providing care for a loved one with Alzheimer's, and they lose an average of $15,000 in annual income to do so. I left my job to care for my husband who had early on-set Alzheimer's at the age of 54. A big portion of his doctor's visits, medications, and therapy came out of pocket and I was a 24/7 unpaid caregiver. There are currently no programs that will help caregivers financially. I hope that we can change that in the future.
As an Alzheimer's advocate, I have been volunteering with the Alzheimer's Association to help bring this terrible disease to the attention of our senators and representatives in Congress. For fiscal year 2018, Congress did pass a bill that appropriated $414 million more dollars toward Alzheimer's research. Just recently the president signed into law the Recognize, Assist, Include, Support, and Engage (RAISE) Family Caregivers Act. RAISE will address the needs of our nation's family caregivers through the development and implementation of a coordinated national strategy among other things.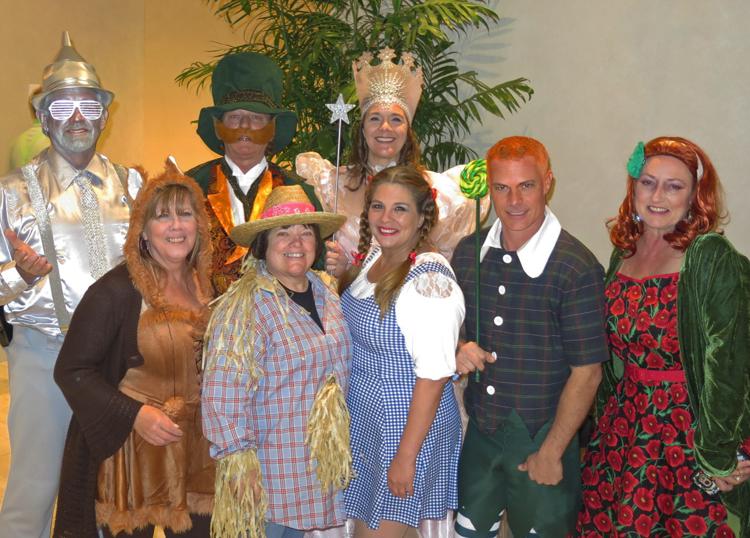 We are presently advocating Congress to pass the BOLD Act. (Building Our Largest Dementia infrastructure for Alzheimer's Act) This new priority legislation will equip our nation to address Alzheimer's disease as an urgent public health issue by promoting interventions like increasing early detection and diagnosis, reducing risk, and preventing avoidable hospitalizations.
I am very grateful to all of our senators and representatives for passing much-needed legislation that seeks to help persons with Alzheimer's and their caregivers. I would like to especially thank Congressman Garret Graves who has always given us his time when we ask to meet with him, here in the district and also in Washington, to discuss how he can help with this terrible crisis.
I challenge all your readers to be part of this advocacy to end this crisis of Alzheimer's. Call, text, email or tweet your senator and district's congressman to let them know that you want them to do all that they can to help Alzheimer's victims and their caregivers through care and support legislation and to continue to increase funding for research. Through our efforts, I know that one day we will see the first Alzheimer's survivor.
Janet Robichaux
Alzheimer's advocate
Houma