Over a year after the Comite River broke its banks, we still have families in Central who have not yet been able to return to their homes. The long process to recovery continues, but we may get a needed boost thanks to the leadership of our U.S. senator, Bill Cassidy.
Due to his hard work and position on the Senate Finance Committee, vital disaster tax relief is now included in the tax reform legislation moving through the Senate. This will benefit tens of thousands of Louisiana families and will directly aid our recovery effort here in the City of Central.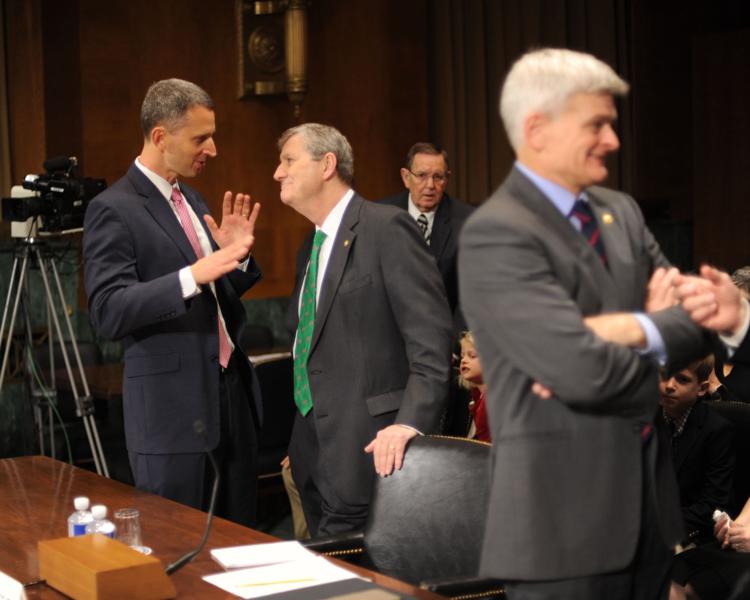 The plan would allow those affected by last year's flooding to deduct certain personal casualty losses from their taxable income. It also provides an exception to the 10 percent penalty for early withdrawals from various types of retirement plans to pay for recovery needs.
A member of our community specifically brought up the issue of early withdrawal penalties during a town hall meeting the senator held last June in Central. Cassidy listened and took action.
I thank Cassidy for his hard work and commitment to ensure we have the resources and tools we need to recover. This disaster tax relief is essential for our community and I strongly support its passage.
Junior Shelton
mayor of Central
Central