U.S. Rep. Garret Graves has been spot-on in his opposition of the EPA's Renewable Fuel Standard. Regardless of its original intent, the mandate has been extremely costly since its inception more than a decade ago — and it's only getting worse.
The RFS, a federal government mandate requiring largely corn ethanol be blended in the nation's fuel supply, has been a complete fiasco for many — including boat owners. The environment, consumers, farmers and many more of us have paid a steep price for this failed policy.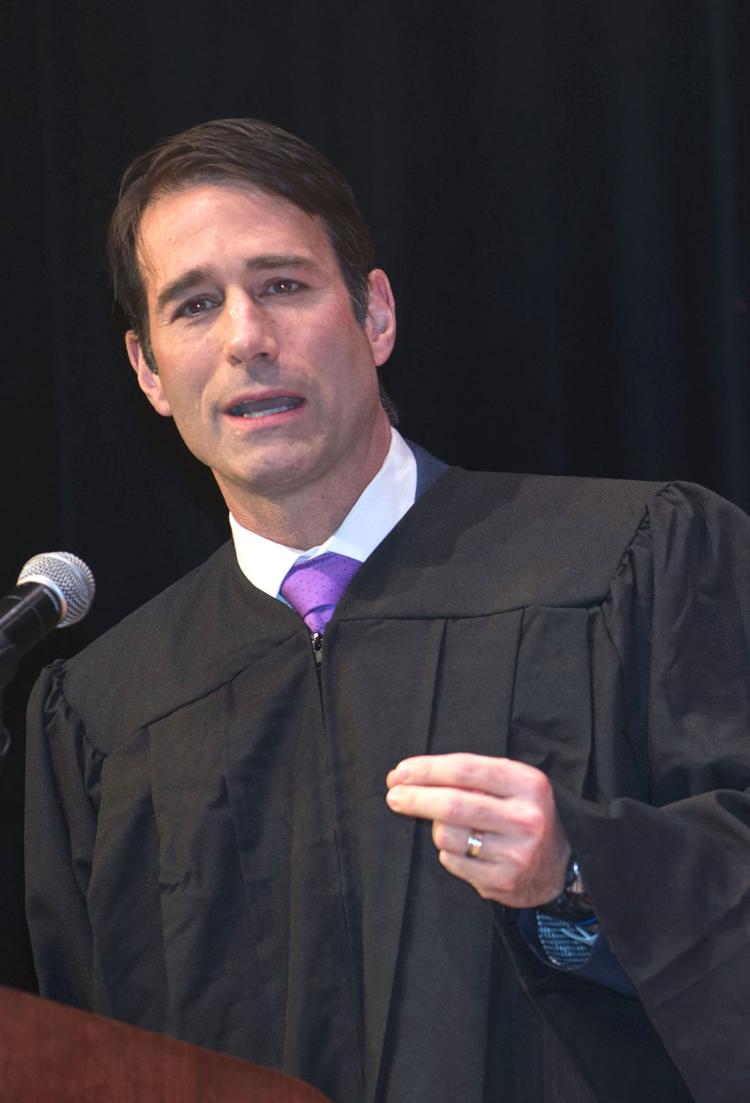 Ethanol — which has been billed as clean and green — is instead causing harm. Boaters and anglers are true conservationists and, like everyone else, we want clean air and water. But the continued reliance on corn ethanol to meet government mandates is moving our environment backward.
Further, older and small motors are at risk of serious, costly damage because of ethanol's inherent corrosive nature. You could call it a marine motor's kryptonite.
Ethanol attracts water by nature, and with a boat's "open" fuel system that vents into the atmosphere, moisture from the surrounding humid air enters the tank and begins to condense on inside tank walls. As the ethanol combines with moisture over time — like when a boat is in storage over the winter — this can lead to a corrosive ethanol composite in the tank, capable of destroying the engine and/or fuel system.
The fact is, unless boaters go to great lengths and effort to prevent damage, ethanol will continue to corrode and can cause serious damage.
To help prevent this, boaters can add fuel stabilizer to their tank and try to always keep their tanks nearly full in order to minimize the moist air and resulting condensation from entering. Many also install marine fuel-water separators into the gas line, checking and replacing them frequently.
We shouldn't have to take all these steps to prevent harm. Ethanol decreases fuel efficiency, increases costs for consumers and damages the environment.
According to those surveyed by BoatUS, 91 percent prefer nonethanol fuel for their boats — but finding fuel without ethanol is nearly impossible now, as mandates keep pushing ethanol content in gasoline higher. With the EPA bowing to the ethanol lobby and raising the mandates, that could mean even more ruined weekends, more repair bills and more uncertainty that the fuel in your tank can get you home.
After more than a decade of managing ethanol's damage, isn't it past due that EPA and the Trump administration stop ignoring concerns about the consequences and phase out this failed renewable fuel boondoggle?
Chris Edmonston
BoatU.S.
Alexandria, Virginia