"People respect what you inspect" is an old saying that applies to government employees and politicians just as much as to us. It took a special legislative audit and the FBI to come in from out-of-state to find the abuses that former Louisiana State Police Superintendent Mike Edmonson is accused of making with the state's finances, which of course are supplied entirely by we taxpayers.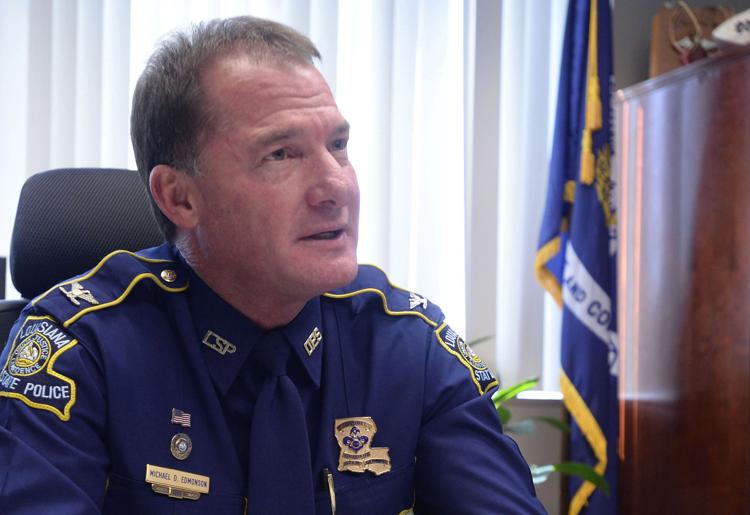 We taxpayers could have found Edmonson's financial abuses years ago if Louisiana had the "checkbook policy" that Ohio recently implemented. It shows every expenditure, including name of the employee that approved it, name of who paid it, who it was paid to and how much. Citizens can view every transaction online. In addition to finding out about Edmonson's abuses, we could find out about other abuses that are going on now. If the head of the state police abused taxpayers, goodness knows how many other state employees are.
We live in the internet age and expect to be able to research any and everything online — and that includes the state's expenditures item by item. If Gov. John Bel Edwards and the Legislature implement the "checkbook policy," it would turn loose an army of eagle-eyed taxpayers to scrutinize every expenditure, 1,000 times more people than the state auditing agency now has — and potentially save the state's taxpayers hundreds of millions of dollars. The transparency would also help attract companies and jobs to Louisiana.
The state police superintendent reports to the governor. The governors during the period when Edmonson's abuses occurred were Bobby Jindal and Edwards, so this reflects badly on both them and their staffs. And where were the legislators who are supposed to oversee expenditures?
Under the "checkbook policy," millions of citizens can help them find financial abuses.
Charles Hall
analyst
Baton Rouge