As reported in The Advocate, the Childcare Association of Louisiana is backing Senate Bill 71, a law that would require state officials to obtain administrative warrants in order to view video recordings of activities in the state's licensed child care centers. Currently, state law does not require child care centers to install video surveillance cameras, and only about 25 percent of the state's 1,500 child care centers have them on their premises.
The Board of Elementary and Secondary Education recently adopted a rule giving state inspectors the authority to view those video recordings during routine state inspections, but the child care industry opposes the rule. Cindy Bishop, executive director of CAL, worries that the videos might be misinterpreted by state officials. Alan Young, the legislative chairman for the group, expressed concerns about the privacy rights of people who operate child care centers.
These concerns are specious. Video surveillance cameras have been installed in public schools all across the United States without controversy, not to mention banks, airports, and private businesses. Almost everyone understands that video surveillance cameras play a role in deterring crime and misconduct. There is no reason why licensed child care centers should not be required to install video cameras as well. After all, the state's preschool children are among the state's most vulnerable citizens.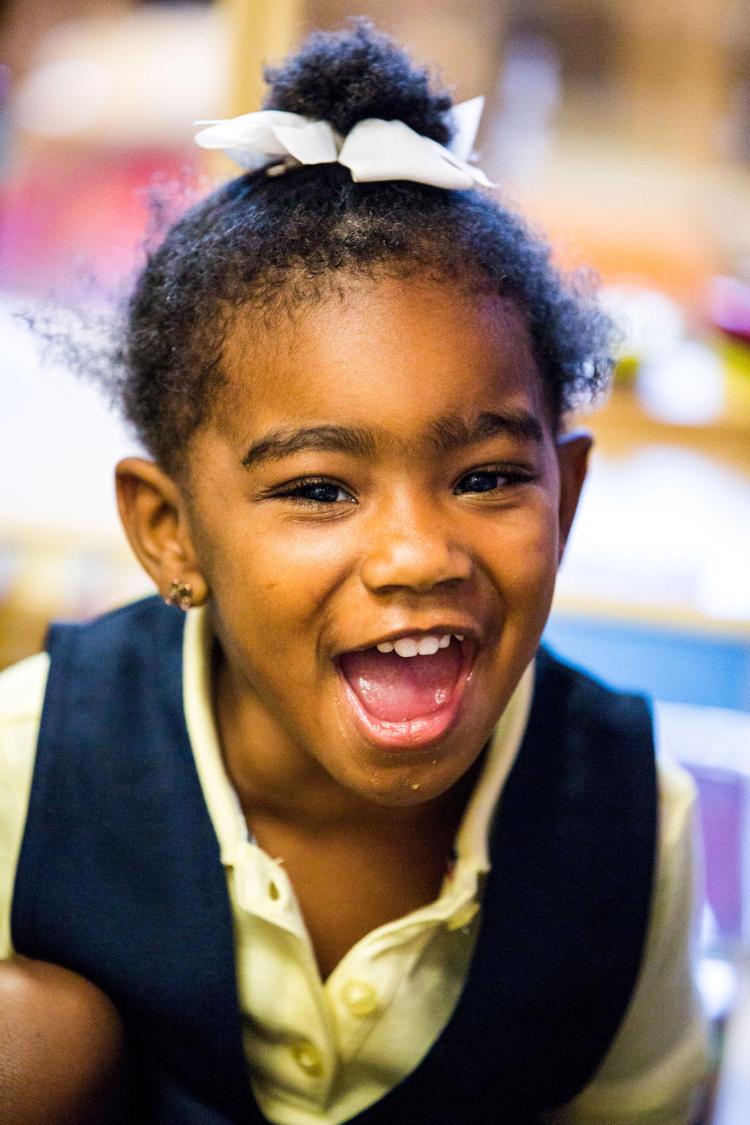 Furthermore, state inspectors should have the right to view video recordings of child care centers as part of routine inspections without the necessity of obtaining a warrant. The U.S. Supreme Court has ruled that public agencies are not required to obtain warrants in order to conduct routine inspections to promote health and safety. Fire marshals can inspect schools for fire-code violations without a warrant. Health Department officials can drop in unannounced at restaurants to enforce health regulations. They do not need a warrant to visit a restaurant's kitchen.
The Louisiana Legislature should vote down Senate Bill 71. Instead, the legislature should pass a law requiring all licensed child care centers to install video surveillance cameras in areas where children are supervised, and affirming the Department of Education's authority to inspect video recordings as a reasonable way to enhance the safety and welfare of small children.
CAL should not oppose surveillance cameras in their members' facilities. After all, many police departments require their officers to wear body cameras because they realize these cameras protect the officers as much as they protect the public. Likewise, the Childcare Association of Louisiana should support surveillance cameras in child care centers because these cameras will help protect them from unfounded charges of negligence or abuse.
Richard Fossey
professor, University of Louisiana at Lafayette
Lafayette