Perhaps the most annoying logical fallacy employed in the media is the false equivalence. When Stephen Waguespack wrote a piece defending himself from what he calls "personal" and "partisan" attacks, he employed this rhetorical tool: "No politician in the history of this state can claim to be perfect. To do so would be a lie. Bobby Jindal didn't do everything right and he didn't do everything wrong. The same goes for Governor Edwards."  Waguespack was chief of staff in Jindal's first administration and for six months into the second one, and is now a lobbyist for the Louisiana Association of Business and Industry. He was peeved because he was criticized for participating in the administration that ransacked the state's budget and for continuing to promote the same kind of policies from his new perch at LABI. Because he represents a certain special interest, his insights into the budget debate were criticized, but to see the two governors as equally culpable is a willed ignorance.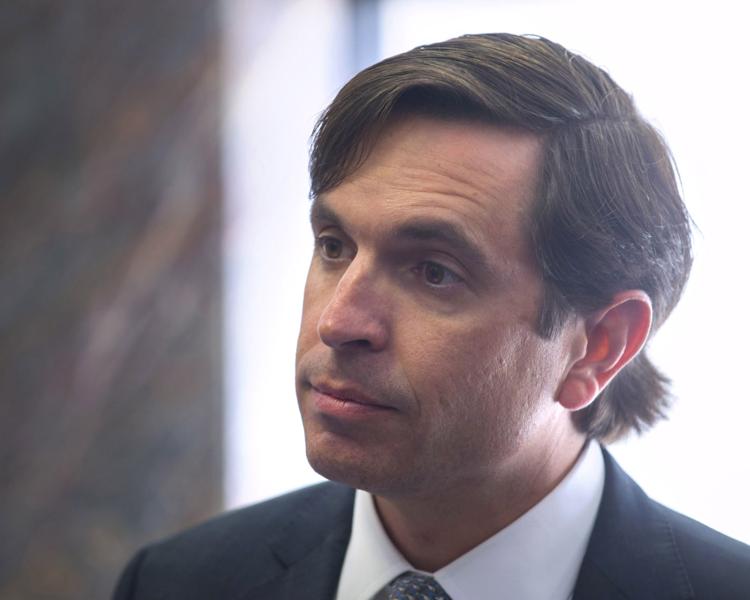 Jindal had the partisan clout to get what he wanted from the Legislature, a huge tax cut that did not produce the promised growth, while Edwards has faced truculent, partisan resistance from the Legislature to moderate tax reforms and has had to endure repeated Lilliputian attacks from Attorney General Jeff Landry, U.S. Rep. Garret Graves, and Mr. Waguespack himself. In a radio interview, Waguespack said the governor was using "scare tactics" and, basically, was an "embarrassment," personal attacks from one so queasy about personal attacks. One governor drove us into a ditch; the other is trying to get us out; to equate the two is a false equivalence. In columns Waguespack has published, he has floated a familiar theme: "Government must stop growing so fast and actually shrink to become more in line with our economy." It sounds like a line lifted right out of Grover Norquist's personal diary.
There is nothing pragmatic or bipartisan about such a position. A popular metaphor in politics is to "run government like a business." Any business that shrinks is dying. The same is true for governments. As economies and populations grow, so must the governments that secure them. Edwards' political opponents are forcing him to run our state like a yard sale. When Jindal signed Norquist's pledge to never raise taxes, he kept the pledge, and Louisiana paid dearly for it. Norquist is famous for saying that he wants government small enough that he can drag to the bathroom and "drown it in a bathtub." Having a government at the mercy of Norquist's homicidal whims is not particularly appealing, but Waguespack's ideology is still straining to drag Louisiana to the bathroom.
Leo Lindner
retired mud engineer
Thibodaux