President Donald Trump announced this past September that by March 2018 he would revoke President Barack Obama's Executive Action DACA protection for the "dreamers" — 800,000 young people whose parents brought them to the United States from another country, including 2,300 residents of Louisiana. It's important to note that the beneficiaries of this program voluntarily provided their personal information to the United States government so that they could enroll in school, obtain legal driver's licenses, and receive work permits.
Eliminating DACA would have a devastating effect on a group who for the most part recognize no other home than the United States and have demonstratively contributed their knowledge and skills to communities throughout our American society along with the approximately 900 who serve in our military.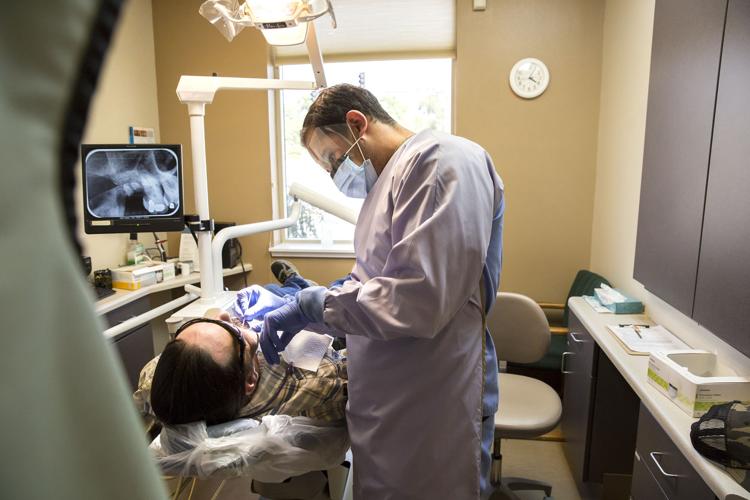 Because Congress has been unable or unwilling to actively address this issue despite its looming deadline, DACA has become one of the bargaining chips in another looming congressional deadline — the Jan. 19 deadline to fund the federal government or shut down.
The National Council of Jewish Women New Orleans Section, stands with our national NCJW affiliate partners, as well as presidents of various universities around the United States and other elected officials and community leaders in urging Congress to pass comprehensive legislation to grant legal status to Dreamers and find a permanent solution to this problem.
We also stand with the dozens of U.S. Jewish activists who staged a sit-in on Capitol Hill in protest of Trump's threat to deport Dreamers.
To quote NCJW CEO Nancy Kaufman: "Turning our backs on the nearly 800,000 young people brought to the United States as children, who are fully integrated into American life, is nothing short of tragic and shameful. DACA recipients, also known as Dreamers, are our friends, family members, and neighbors. Ending DACA means sending them back into the shadows, to await deportation to nations most of them never knew."
Neither U.S. Sens. Bill Cassidy nor John Kennedy have taken the pledge to vote no on any continuing resolution that doesn't include a clean DREAM Act. We should contact our members of Congress now and demand that they fight to protect Dreamers at every opportunity until the Dream Act is passed.
Our nation was built on immigration and by those immigrants, and we should protect those who have embraced our laws, values and principles. These Dreamers have lived most of their lives in the U.S. and are proud members of the American culture.
Jessica Frankel
NCJW immigration rights leader
Barbara Kaplinsky
president, NCJW, GNO Section
New Orleans