This letter is in response to The Advocate's Nov. 12 article, "Louisiana voters set to elect next state treasurer." The article contains a grossly inaccurate statement. It is simply not true that "Louisiana has been flirting with not having enough revenue to set aside enough to repay the debt." Nothing could be further from the truth.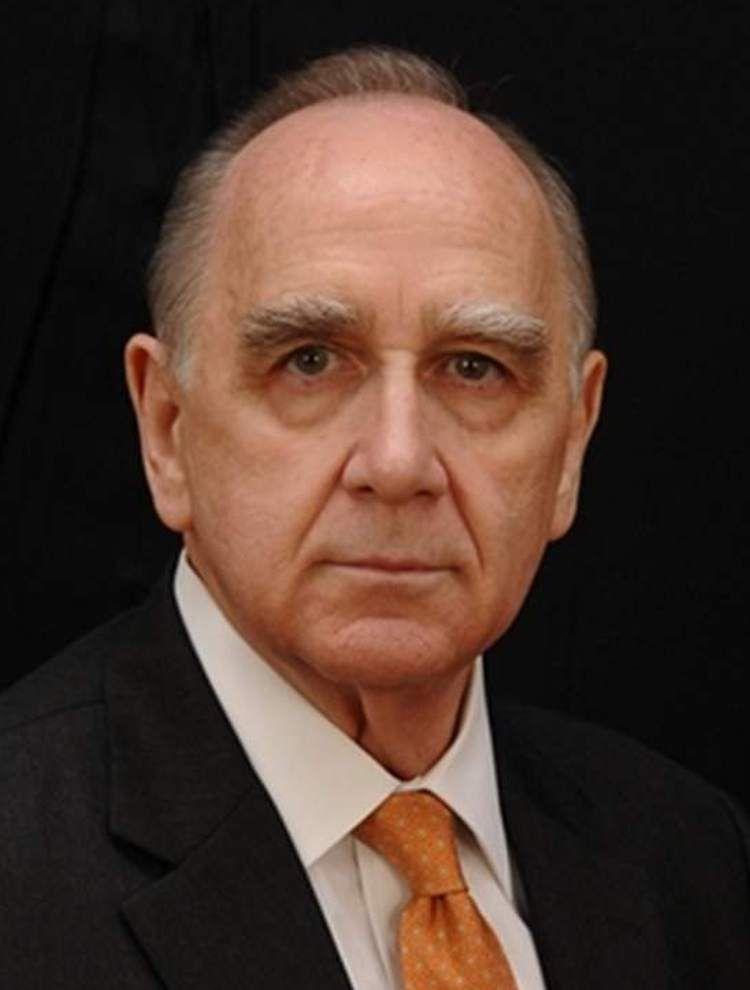 Debt payments are protected in the constitution and have first draw on all funds deposited in the state's Bond Security and Redemption Fund (BSRF). In addition, the constitution limits the amount of debt that can be issued. Rating Agencies and others cite Louisiana's debt repayment structure as among the strongest in the country. For example, S&P Global Ratings, in its September 2017 report, noted the state's "moderate debt ratios with a strong legal framework for debt repayment, including significant resources available in the bond security and redemption fund that first pay GO debt service" before other expenses are paid.
There is never a question of whether the state will pay its debt. Period! The constitution requires us to make debt payments first and ensures that the state limit its issuance of debt such that only 6 percent of revenues are required for debt service supported by taxes.
Ron Henson
Louisiana state treasurer
Baton Rouge