A legal dispute in St. Tammany Parish about the future of an obscure amphibian might seem like a joke in search of a punch line, but the ongoing wrangle over the plight of the dusky gopher frog stems from a serious point of law.
That's why the involvement of the U.S. Supreme Court is welcome, underscoring the importance of what's at stake.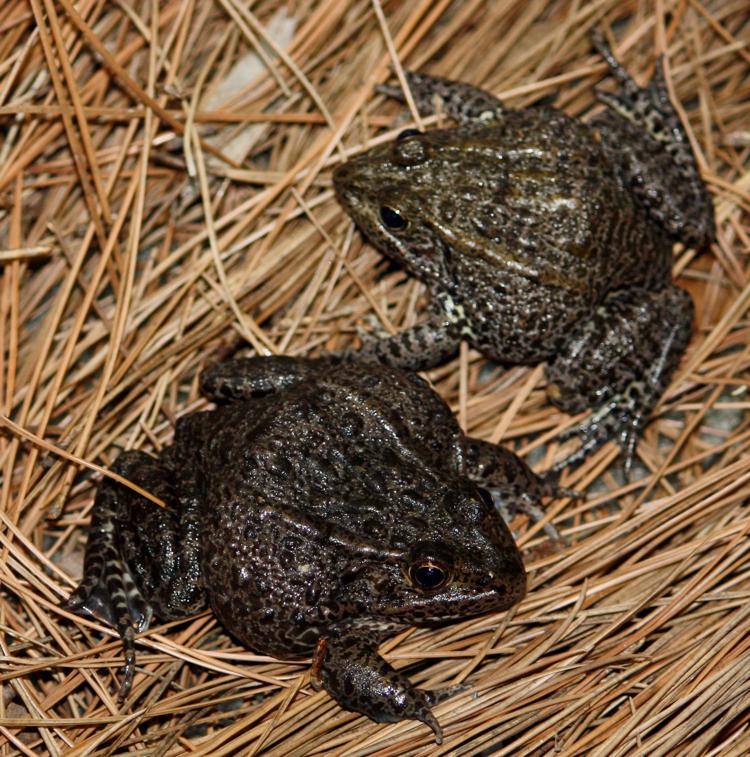 When the U.S. Fish and Wildlife Service designated some 1,500 acres of timberland in the parish as critical habitat for the endangered frog, the property owner balked, complaining that the designation essentially takes the land out of commerce. The frogs are found in only a single spot in Mississippi and aren't now on the land being fought over. Environmentalists claim that the St. Tammany woodland must be preserved if the frog is ever to make a comeback. Lower courts have upheld the authority of the federal government to impose restrictions on the land. The Supreme Court has agreed to hear the case, although it's unclear when the court will do so.
For centuries, private property rights have rested at the heart of civil society, and any government action that touches on those rights warrants careful review. Little wonder that Americans around the country are watching the case closely. They should. What the Supreme Court decides could affect property owners far beyond St. Tammany Parish.