In a political culture too often marked by rancor, it's nice to see so many people gather each autumn at Louisiana's Old State Capitol to have some fun.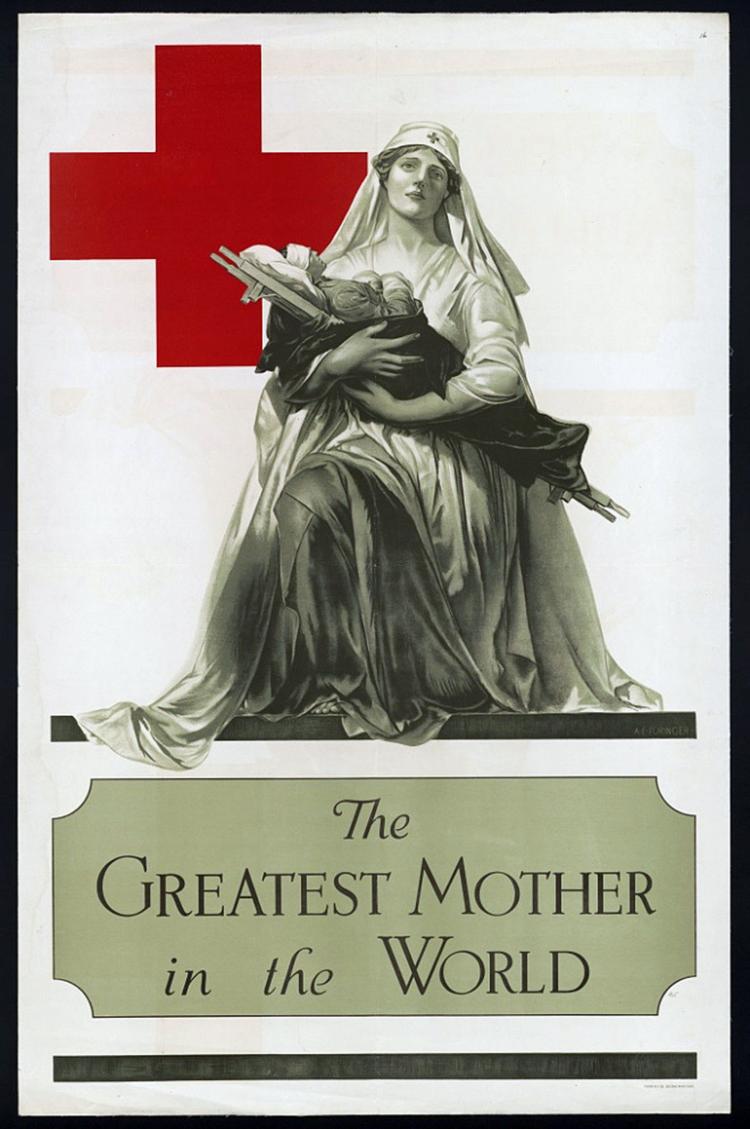 Last week's "Spirits of Louisiana" gala, sponsored by the Friends of the Old State Capitol, used a Halloween theme to showcase the landmark's storied past. It's an annual October event that helps raise money to support the museum's exhibits and educational programs
The state owns the 19th-century building, but private donors help pay for the extras that keep the Old State Capitol a stellar attraction.
We applaud the generosity of the Old State Capitol's supporters. Because of them, a Louisiana treasure is being preserved for future generations.