Another Martin Luther King Jr. Day has arrived in the middle of January, just as the bloom is off the year. Our holiday hopes have subsided, our brightly coined New Year's resolutions have tarnished, and we've mostly gone back to being our dull, dry selves, not the warm and giving souls of Christmas.
King's words, reliably revived in the dead of each winter, are something to warm our hands around, to remind us that generosity of spirit and good will toward men can be something more than a mere impulse of yuletide — that such ideals can, in fact, fully form a well-lived life.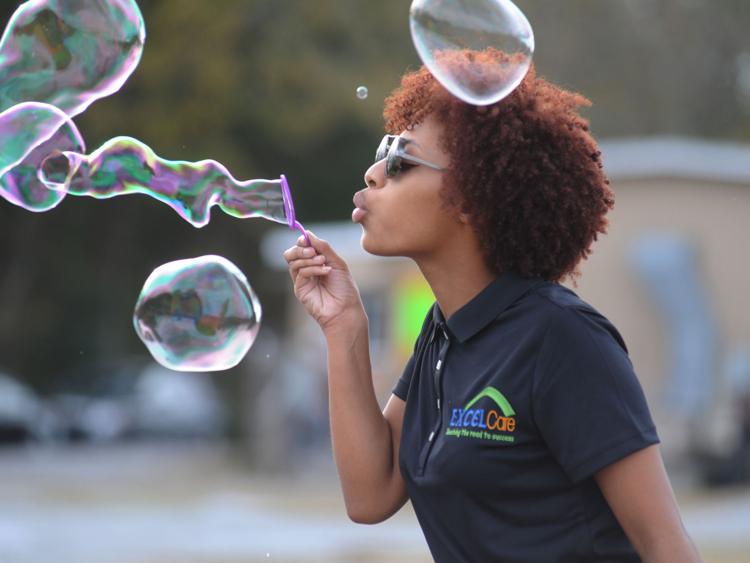 King's language lives most durably, of course, in his "I Have a Dream" speech, recited so routinely each Martin Luther King Day that it's become something of a civic liturgy, the words sometimes mouthed without real awareness or reflection.
What we forget is how many other things King said and wrote. He authored three books and lived to see his speeches and sermons collected in two more volumes. What's remarkable, in revisiting King's writings, is the total lack of rancor in his rhetoric. One can comb page after page without seeing a single instance of poisonous prose aimed at an adversary. And this restraint came from a man whose opponents, often refused to see him as fully human.
King's model of magnanimity stands in stark contrast to the tone of public life these days, in which the widespread assumption seems to be that the meanness of our challenges calls for meanness of spirit. We've become conditioned to accept animosity as normal, with politicians not only differing from their opponents but demonizing them.
Given the cynicism of our times, King's gentility can come across as naïve. In the hardball of political conflict, how can one hope to get ahead by playing nice? Even in his own day, King's critics sometimes mistook his restraint for weakness. But he was, at heart, a pragmatist, convinced that enduring social reform grew from making your enemies into friends, however hard that seemed.
King died 50 years ago this year, felled by an assassin in Memphis. The year of his death, 1968, was a broken and violent time in the life of the country, the nation torn by divisions that, in some ways, were even bigger than the ones now threatening the health of our republic.
Whatever the challenges, King urged his fellow Americans to respond with resolve, not resignation. "Human progress," he said, "is neither automatic nor inevitable . . . Every step toward the goal of justice requires sacrifice, suffering and struggle; the tireless exertions and passionate concern of dedicated individuals . . . This is no time for apathy or complacency. This is a time for vigorous and positive action."