Just hours after the State of the Union address, an annual event affirming the stature of government, Americans got a potent reminder that for all its elevated rituals, political life is made up of people who are, like the rest of us, deeply vulnerable to the whims of fate.
A train carrying Republican members of Congress to a retreat in West Virginia struck a garbage truck on Wednesday, killing at least one person, according to press reports. Several others were injured.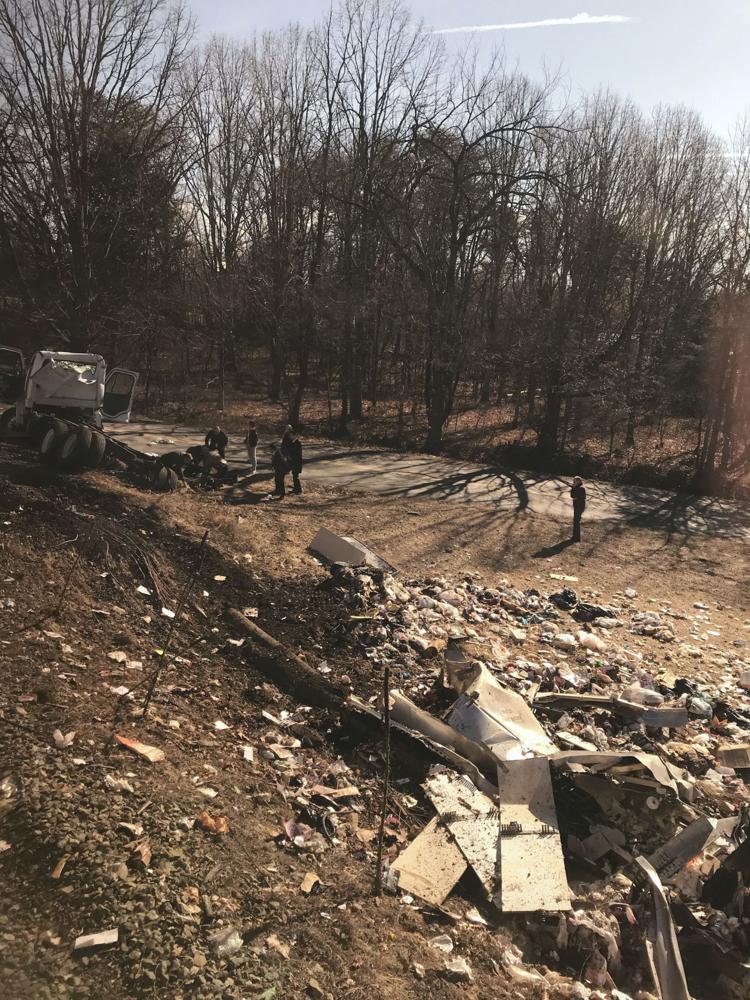 U.S. Sen. Bill Cassidy and U.S. Rep. Garret Graves, both members of Louisiana's congressional delegation, were aboard the train when it crashed, but they weren't harmed. Cassidy and his wife Laura, both physicians, offered medical help to the crash victims. U.S. Reps. Roger Marshall of Kansas and Brad Wenstrup of Ohio, two physicians who administered aid to House Majority Whip Steve Scalise when he was shot last year, were also on hand to assist.
On Tuesday, Scalise, the Jefferson Parish lawmaker grievously wounded during a mass shooting last June, was recognized during the State of the Union address for his courage during his ongoing recovery.
We're glad that Cassidy and Graves were unharmed in Wednesday's accident. Scalise's ordeal and Wednesday's crash underscores the fragility of existence – and how small the political squabbles of the day can be when compared with the gift of life.