Those heavy eyelids and choruses of yawns we've noticed in south Louisiana workplaces this week might be more than a case of the post-holidays blahs. More than likely, residents could be enduring football hangover, that blissful, morning-after exhaustion that follows an eventful game.
Yuletide might be over, the vivid sights of the season replaced by the dull, brown boredom of January. But in this part of the world, midwinter weariness has been relieved by two nail-biters on the gridiron. In a squeaker at the Mercedes-Benz Superdome last Sunday, the New Orleans Saints edged out the Carolina Panthers in a 31-26 victory that keeps the Saints in contention for the Super Bowl. The team's next stop is Minneapolis, where the Saints face the Minnesota Vikings this Sunday in a contest that promises plenty of local interest.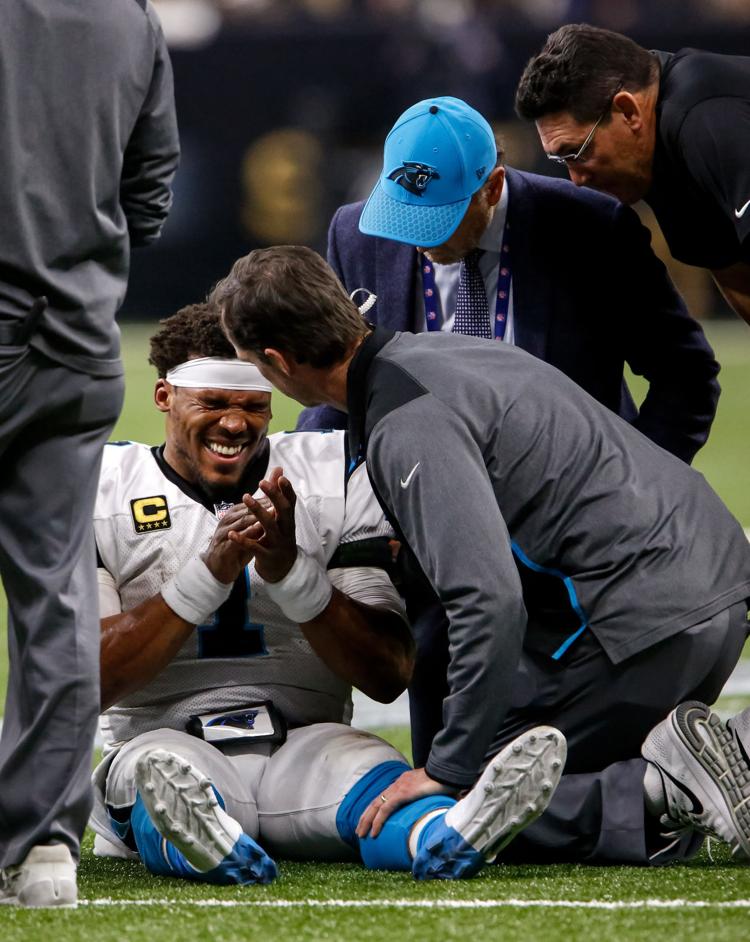 Meanwhile, although they didn't have a hometown team in the match-up, Louisiana sports fans couldn't help but be enthralled by Monday night's heart-pounding college football national championship game between Alabama's Crimson Tide and the Georgia Bulldogs. Alabama's come-from-behind 26-23 victory in overtime demonstrated why Nick Saban, the former LSU coach now at Bama, continues to be a force in the SEC. The Tide prevailed after Alabama's Tua Tagovailoa threw a 41-yard touchdown to DeVonta Smith, a native of Amite.
Though all of last month's gifts have been unwrapped and the tree put away, football fever this January has brought some bracing, post-Christmas surprises.
Blessedly, it isn't over yet. Pass the king cake, folks, and saddle up for Minnesota.