In a country rocked by myriad revelations of sexual misconduct, the crisis has too often been complicated by a desire of those in authority to hide, rather than highlight, the bad news.
That's why we're heartened by the response of Tulane University officials in the wake of a campus survey revealing high rates of sexual assault among students.
The survey itself grew from a desire among university administrators to learn the extent of the problem, and the results are sobering, to say the least.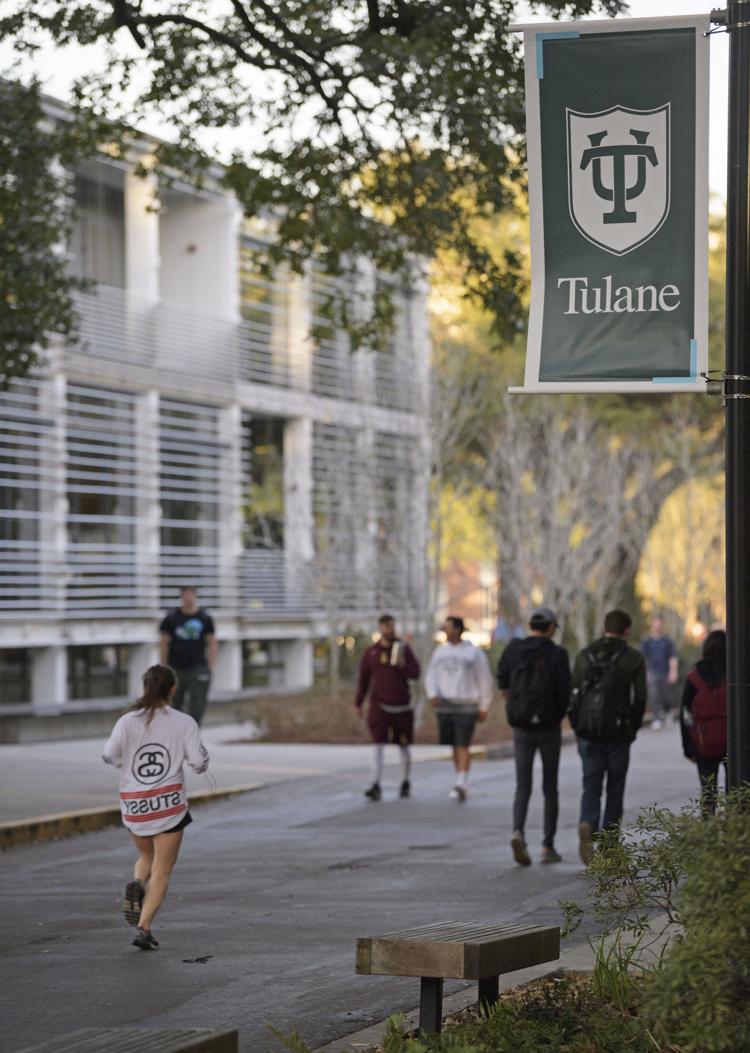 Four in 10 undergraduate women say they have been victims of sexual assault — defined as any unwanted sexual contact — since enrolling, according to the survey.
The Tulane survey had an unusually high participation rate of 47 percent. That kind of engagement is promising, since the sustained involvement of students, faculty and administrators will be needed to address the problem.
"There are institutions that have virtually been destroyed by failing to deal with this issue," said Tulane President Michael Fitts. "What we're trying to do is find out what is going on that hasn't been brought to our attention. We also want to prevent this kind of activity ... The best of all worlds is simply to change the culture."
Fitts is right to acknowledge that the kinds of sexual misconduct reported in the survey are a national challenge. With any luck, Tulane can be a leader in advancing the kinds of change that are needed — not only on campus, but far beyond Tulane, and beyond Louisiana.