When the city of Baton Rouge needed a new police chief, Mayor Sharon Weston Broome appointed a search committee that held public meetings to discuss the position. The names of applicants were made public, and the finalists participated in public interviews conducted by search committee members.
Broome picked Louisiana State Police veteran Murphy Paul for the job, which he started last month. Paul has his work cut out for him, but the transparent search process that led to his selection should give him a good start. Because the search was an open one, the public can have more confidence that the best person was picked for the job.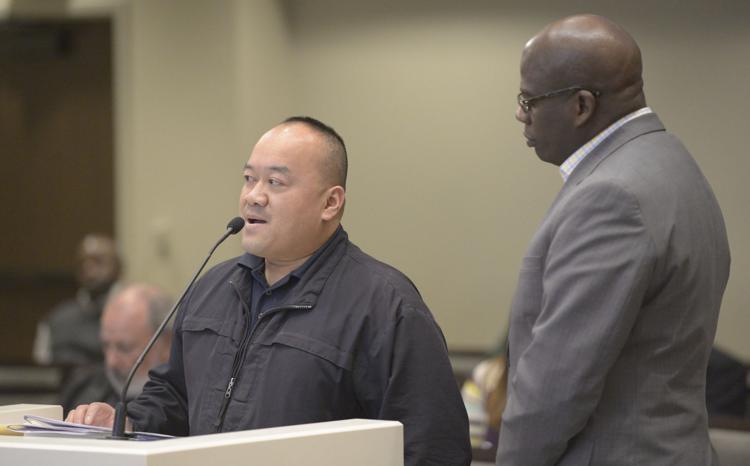 LSU officials took a different tack when they picked a new police chief last month, not releasing the names of applicants until after interim chief Bart Thompson was tapped to take the job on a permanent basis. That's often how things go at the state's flagship university, where its president, F. King Alexander, got his job after a selection process that was anything but transparent. Courts later determined that LSU had conducted an illegal secret search and ordered the school to pay legal fees to news organizations, including The Advocate, which filed suit. Other LSU leaders have also been picked over the years after secretive searches.
Alexander seems to be doing well at LSU, and we hope Thompson turns out to be a good fit as chief on campus. But when taxpayer-funded institutions hire top leaders, the public that helps pay their salaries should have a seat at the table.
If this simple idea is being taught in LSU's government classes, the word apparently hasn't reached the management.