Although government transparency is often regarded as a running dispute between reporters and politicians, all citizens — not just media types — need an open look at the work being done by public servants.
That's why we welcome the annual observance of Sunshine Week, which began Sunday and runs through the weekend. The Public Affairs Research Council, a nonprofit, nonpartisan group that studies state issues, is marking the week by reminding Louisiana residents of the free resources available at its Sunshine Headquarters — a portion of its website that includes quick, easily accessible information about the state's public records and open meetings laws. We invite readers to check out the portal at http://parlouisiana.org/sunshine-headquarters.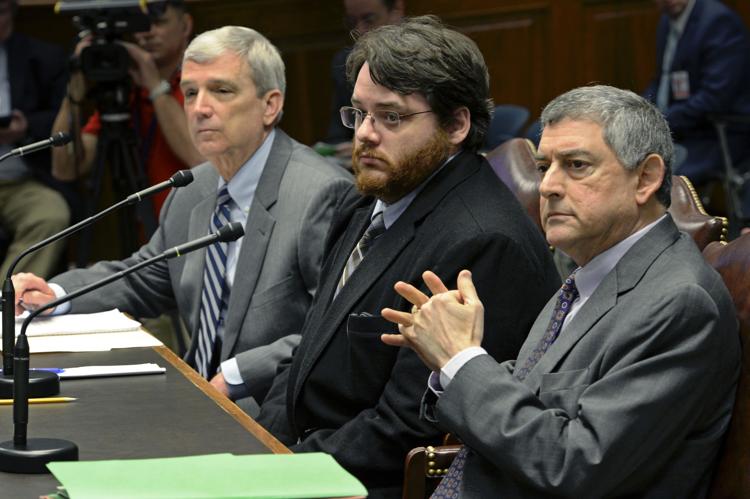 In these grim political times, most of us don't think of "sunshine" and "government" in the same breath. But we're glad that sunshine has become shorthand for transparency. We all need to remember that government works best when taxpayers have clear view of what's going on.
In this week and every week, let the sunshine in.