The holidays, a time for sharing, were also an occasion for friends and loved ones to exchange the gift no one wants to receive. We're talking about the flu, which is sadly on the upswing across Louisiana as a new year begins.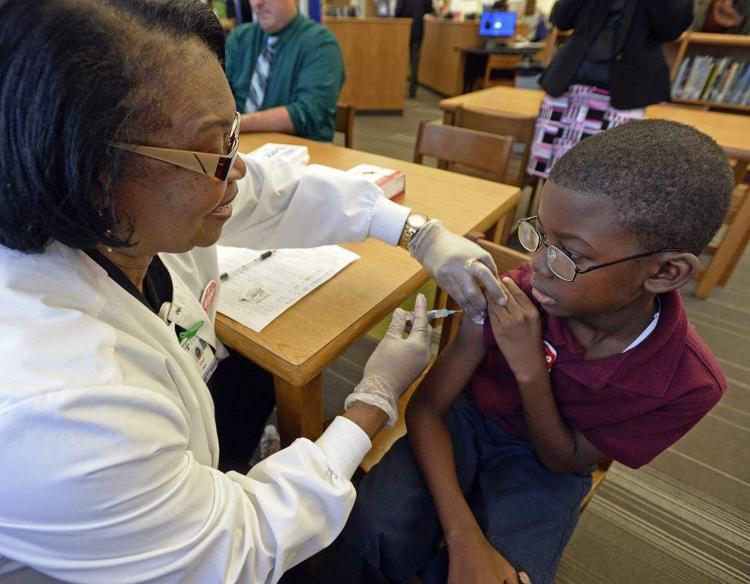 Little wonder that this year's virus has gained a foothold. With residents gathered at parties and family get-togethers for yuletide, the illness had a perfect opportunity to spread. Now, with the dawn of 2018, we're reaping the consequences. As people return to work and school, an increase in flu cases threatens the resumption of normal routines.
Many of us, of course, will go back to workplaces and classrooms even when we're not feeling well, anxious to tackle academic professional or obligations that have gone unanswered since Christmas. That's a bad idea, ensuring that the flu will spread even more. While complete bed rest for flu patients is ideal, we hope the workaholics among us will be comforted by the fact that in an online universe, those in sickbeds can still remain connected to classmates and colleagues virtually — but without spreading germs.
Flu, after all, is serious business, especially for the very young and very old. Here's hoping that everyone is well and back on their feet for Carnival season.