Maybe the most memorable thing about last week's snow in Louisiana was how fleeting it was.
A bit of meteorological magic that captured the public imagination is gone now, as we knew it would be. The impermanence of that brilliantly white landscape, which dominated the headlines and social media, was part of its wonder. Our sense that the snow wouldn't last long forced us to stop and admire its magnificence. A world as hurried as ours needs such pauses — periods of reflection that the holidays are supposed to bring but seldom do.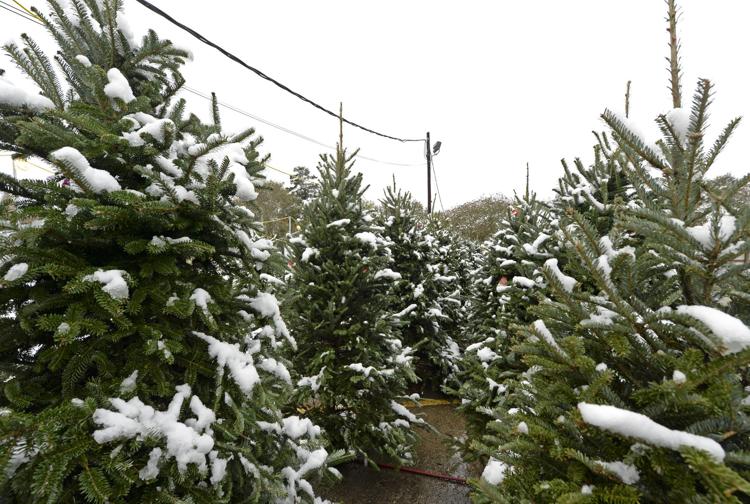 The brilliantly blank landscape to which so many of us awoke last week promised something else we greatly needed — the prospect of a clean slate. The world has looked tired lately, exhausted by the pettiness of its politics, the depths of its divisions, the bitterness of its violence.
The arrival of snow momentarily refreshed our sense of possibility, the world made new again. Briefly, we reclaimed the innocence of childhood. Snow belongs most vitally, we suppose, to the young or young at heart — those willing to hurl a snowball, build a snowman, or make angel wings in the fluffy deposits of a sky dispensing its frozen delights.
It's always audacious for anyone in Louisiana to ask for a white Christmas. But near the close of a challenging year, in the rare appearance of snow, a great gift of the season came in advance of the big day. We welcome that respite from our national winter of discontent.