LSU coach Ed Orgeron holds no hard feelings toward Leonard Fournette for his decision not to play in the Citrus Bowl, and he believes his former star running back would have played had he been fully healthy.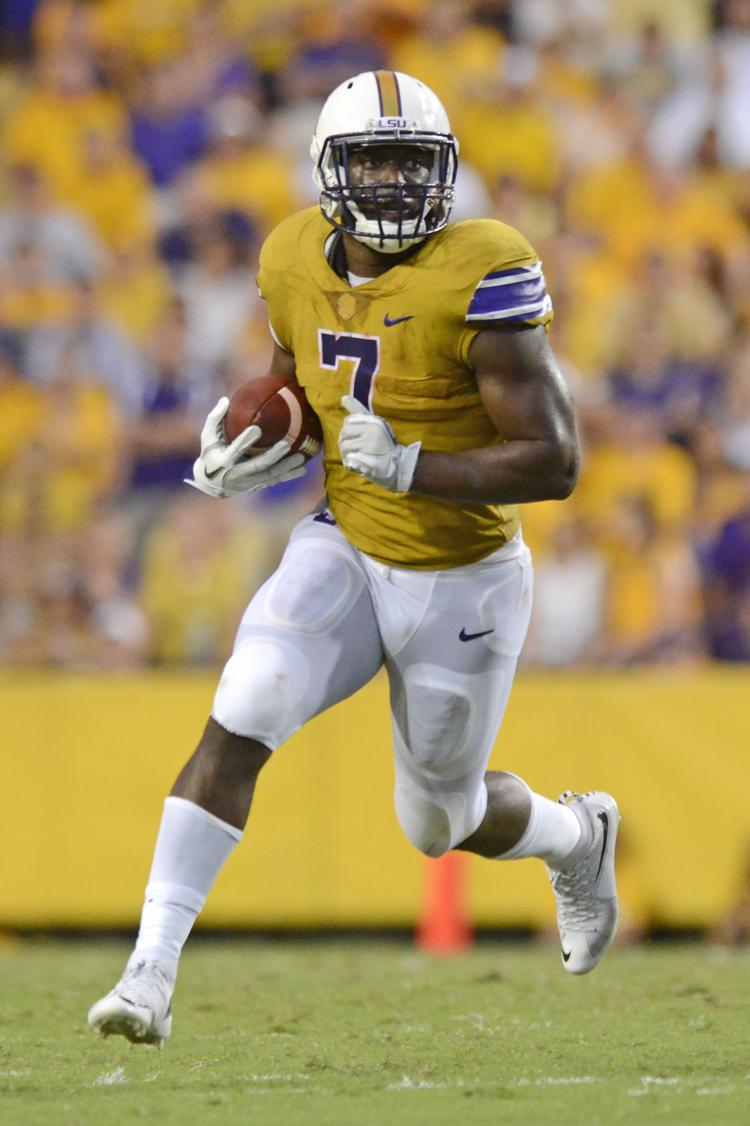 "I know if Leonard was 100 percent, he'd be playing with us. No question," Orgeron said Thursday following LSU's final bowl practice before Christmas break. "I do believe, myself personally, that if you're 100 percent, you should finish off with your team."
Fournette announced last week that he'd be skipping the bowl game, and he signed with an agent on Monday, making him ineligible to even travel with the team to Orlando, Florida, for the game against Louisville on Dec. 31.
He was one of the first draft-eligible juniors to ink with an agent, giving up his amateurism two weeks before the 19th-ranked Tigers tangle with the No. 15 Cardinals. Fournette's decision followed running back and return man Christian McCaffrey announcing he would bypass Stanford's bowl game "so I can begin my draft prep immediately," he wrote in a tweet.
It's become fashionable as these frantic holiday hours tick past to lump the decisions by Le…
McCaffrey's decision triggered a national debate on the subject. National pundits lumped in Fournette, too, especially after he signed with Jay Z's agency, Roc Nation Sports.
"Here's what I want to say – I think every individual case is different. Leonard's case was an injury," Orgeron said.
"It's all up to them," the coach said earlier during the news conference Thursday about highly-ranked potential draftees skipping bowls. "Every individual is different. When you get to this point right here … (I've) been in college football a long time. Guys have their own mind on what they want to do in their career. That's something Leonard wanted to do. We wish him the best."
Fournette is expected to be picked in the top 15 of the 2017 NFL draft in April, and, according to many rankings, he's the top running back in the draft class. Fournette missed four games this season with a lingering left ankle injury. He sprained the ankle in two places during a collision with linebacker Donnie Alexander during preseason camp.
"He's spent a lot of time with us (this season) not practicing," Orgeron said. "We wanted to give Leonard the ability to do what's best for him and his family. He felt that was best for him and his family. So we're fine with it."