This is part of a 10-part series counting down to the start of LSU's preseason camp July 31. One part is being published each day from July 21 through July 30.
Position of greatest strength: Offensive line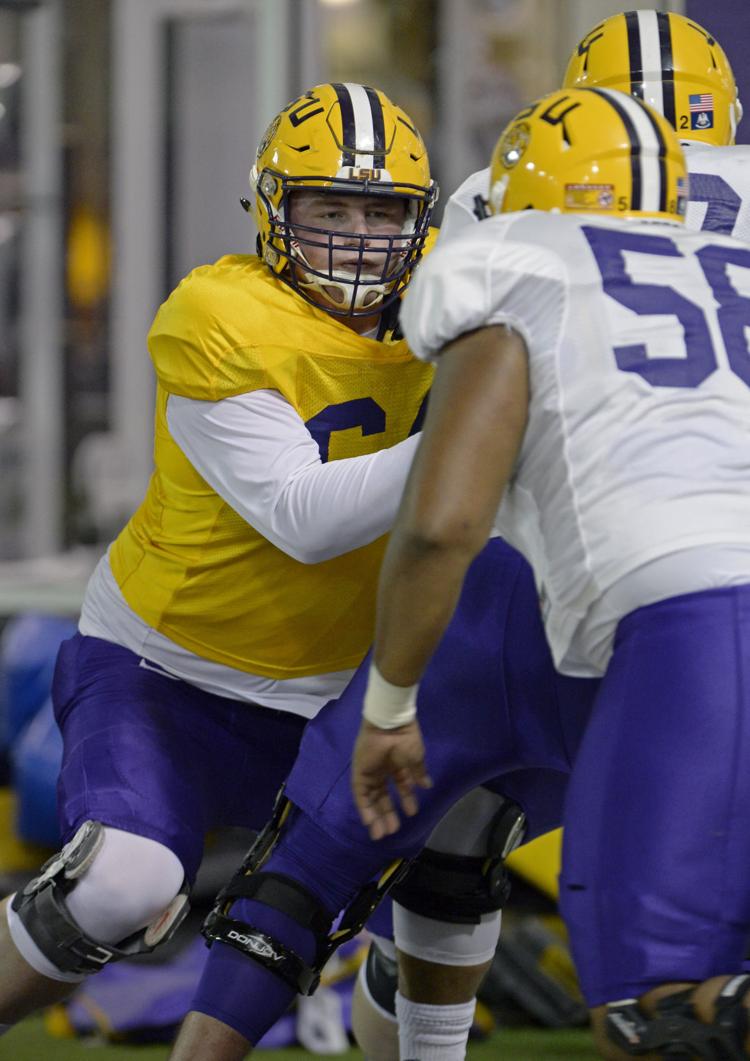 Leaders: C Will Clapp and LT K.J. Malone
Why it's strong: No other position group has so much experience. The Tigers' O-line returns, for the most part, four of five starters. The projected starters have 14 seasons of experience a 60 career starts. That's some serious veteran leadership from a group that, last year, ranked No. 1 in the nation, according to Pro Football Focus. 
Runner-up: Defensive line
Position of greatest weakness: Wide receiver
Leaders: D.J. Chark and Russell Gage
Why it's weak: It's tough to call any position on LSU's team "weak," with the overwhelming number of talented players, but with so little production returning, the receivers fit this category. Chark is the only returning wideout who has caught more than five passes in his career. And all of them (26) came last season. However, there is, of course, plenty of talent. Drake Davis, Derrick Dillon and Stephen Sullivan are highly touted physical specimens, and Gage is a fellow senior with Chark. 
---
Camp Primers