Devin White feels like he and the LSU defense are ahead of schedule in their game planning for Mississippi State and its zone-read offense.
Why? Coordinator Dave Aranda had his unit practicing the scheme all last week in preparation for UT-Chattanooga and quarterback Nick Tiano, a transfer from – of all places – Mississippi State who coaches figured might run something similar to the Bulldogs' offense.
Not seeing the video below? Click here.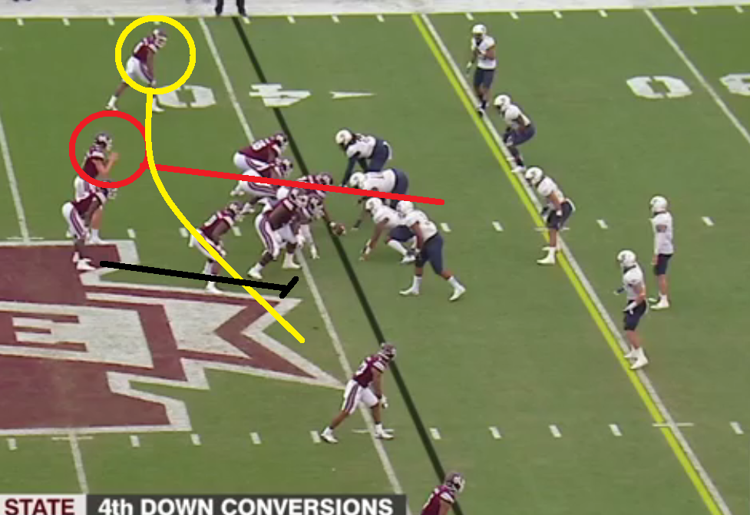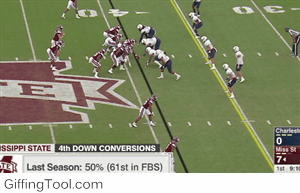 They didn't, but that studying seems all worth it now.
"That's one of the things we prepared for last week," said White, a sophomore inside linebacker. "This week, we can put that same preparation in and be ready to stop it. We didn't have to use it last week because they didn't do it."
The zone read – or read option – is the foundation to Mississippi State's spread offense and always has been under coach Dan Mullen. He did it with quarterbacks Chris Relf, then Dak Prescott and now Nick Fitzgerald.
Every school, it seems, has the play in its offense: A quarterback in the shotgun is tasked with either keeping the ball or giving it to a running back or receiver, depending on his read of a defender. First-year LSU offensive coordinator Matt Canada incorporates several zone-read plays in his offense, but many of them exclude running QB Danny Etling.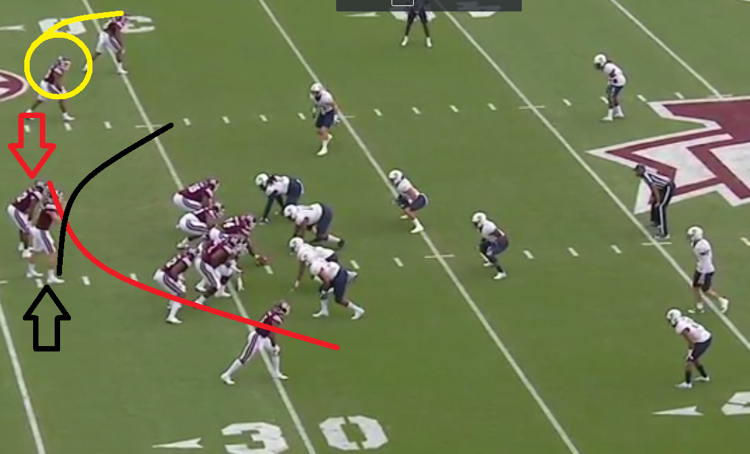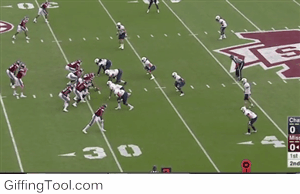 Operating out of this scheme, the 6-5, 230-pound Fitzgerald broke nine school records last season, many of those set by Prescott, including 100-yard rushing games (8) and yards per rush (7.1). He's not just a runner. One of Mullen's favorite plays is a zone-read pass, many times across the middle of the field, where a safety and/or linebacker is absent after biting on the zone read action.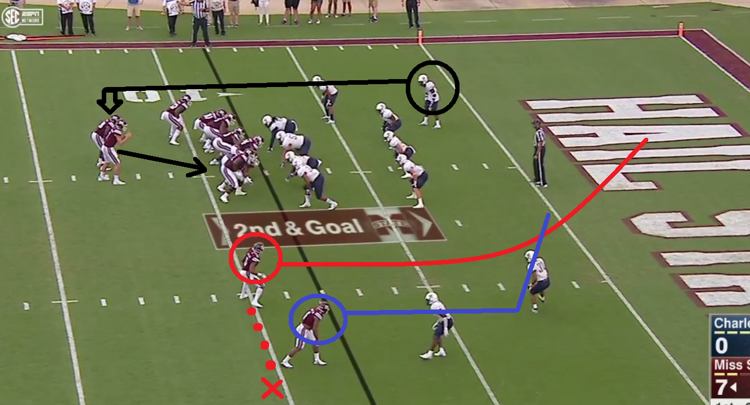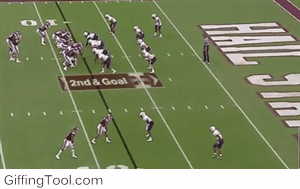 Those are the two most important defensive positions in the zone-read: linebackers and safeties. White is putting the weight on the shoulders of LSU's inside linebackers: he and Donnie Alexander.
"Being disciplined," he said when asked about the run-pass option that State runs. "Me and Donnie, it starts with us. We're going to have to hold and play run first. We're always going to be a run first team, and when he pulls it, hurry up and get to our zone drop or, if we're in man, our man. It's going to start with us. Outside is going to handle the pass rush, and our DBs do a great job. Me and Donnie got to be patient."
One of the most important aspects in defending Fitzgerald is keeping him contained in the pocket, White said. That's more on the defensive linemen and edge rushers.
"That's where Coach Pete (Jenkins) and Coach (Ed Orgeron) come in," White said. "They always talk about pocket presence and making sure the D-linemen keep the pocket. D-linemen keep pushing the pocket and the linebacker is sitting right there, there's not much a quarterback can do."
On Saturday, Connor Culp experienced what it's like to be hugged by Ed Orgeron.