Do you like rap? Or old school rock 'n' roll?
Whatever your taste in music, there's a good chance the LSU baseball team has you covered. The team released players' walk-up songs for the 2018 season, and there's plenty of variety.
Big names include Imagine Dragons, Kevin Gates, Stevie Wonder, Bon Jovi, Lil Wayne and more.
Here are the players' musical choices:
(Warning: Songs linked below may contain lyrics with graphic language.)
Daniel Cabrera, outfielder/pitcher
Hips Don't Lie by Shakira -- https://www.youtube.com/watch?v=DUT5rEU6pqM
Chain Hang Low by Jibbs -- https://www.youtube.com/watch?v=4SBN_ikibtg
---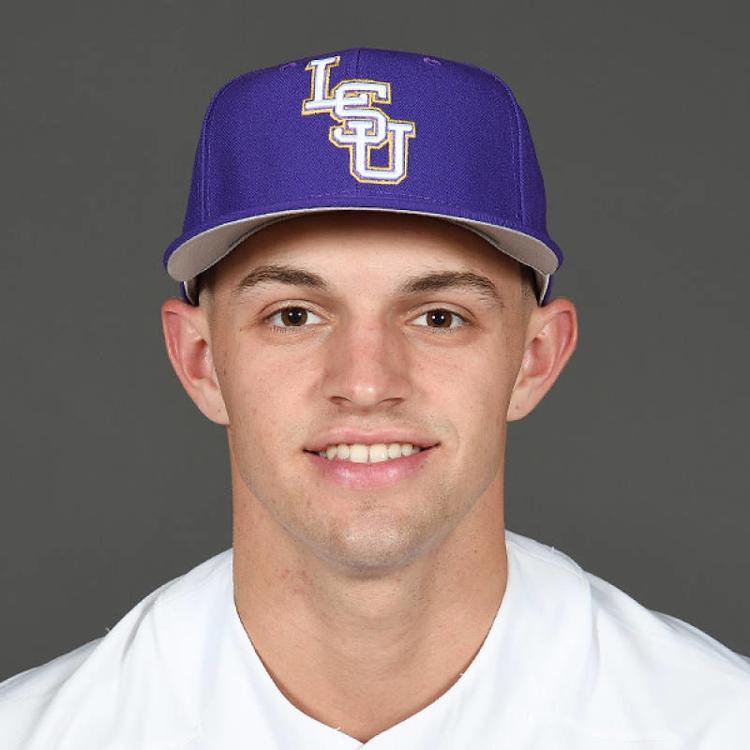 Hal Hughes, infielder
Nuthin' but a G Thang by Snoop Dogg -- https://www.youtube.com/watch?v=4GPhnKj8t1c
---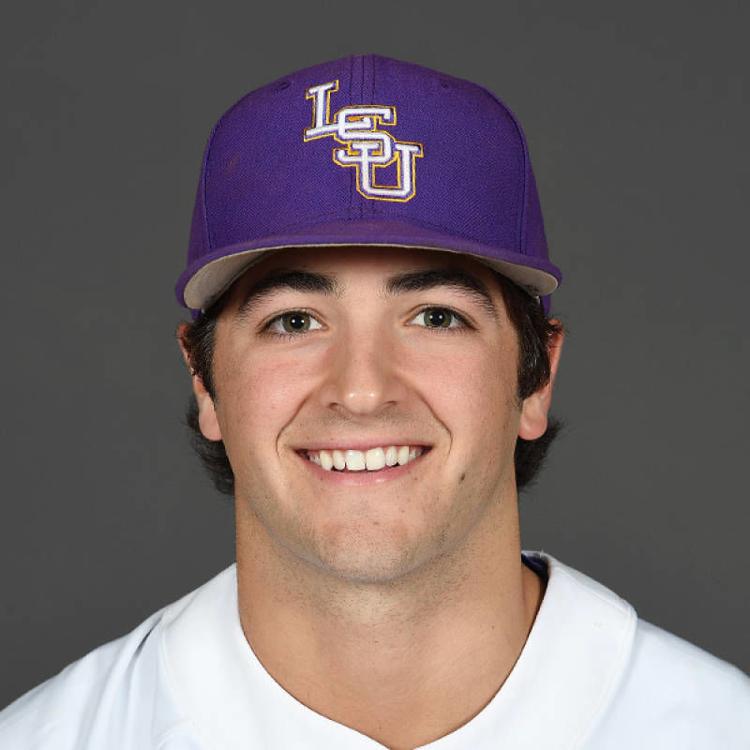 Josh Smith, shortstop
Suga Suga by Baby Bash -- https://www.youtube.com/watch?v=tFRCkF_-K-s
---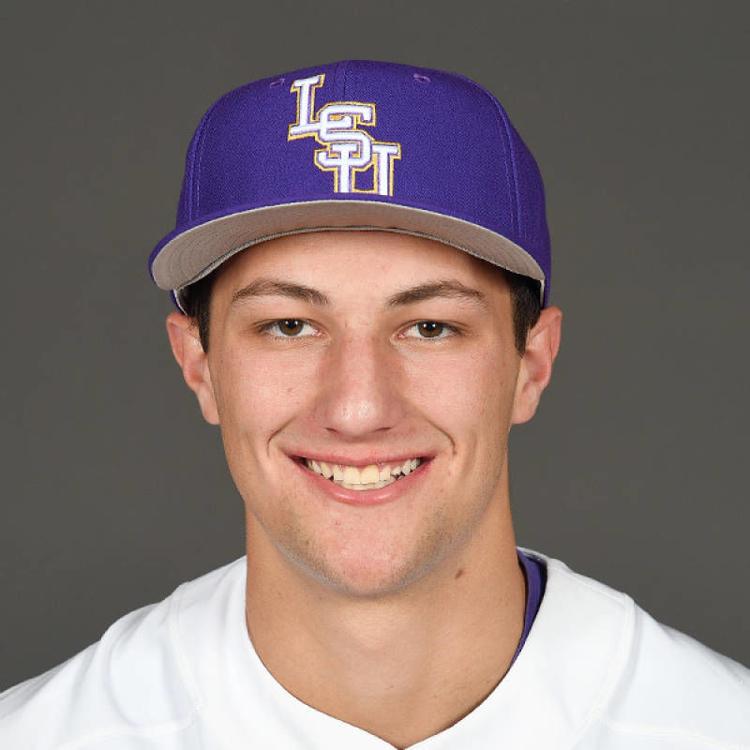 Jake Slaughter, third baseman
I Got Mine by The Black Keys -- https://www.youtube.com/watch?v=tuR0aCQALDE
---
Hunter Feduccia, catcher
Check Yo Self by Ice Cube -- https://www.youtube.com/watch?v=nQxPoj_3Y_s
---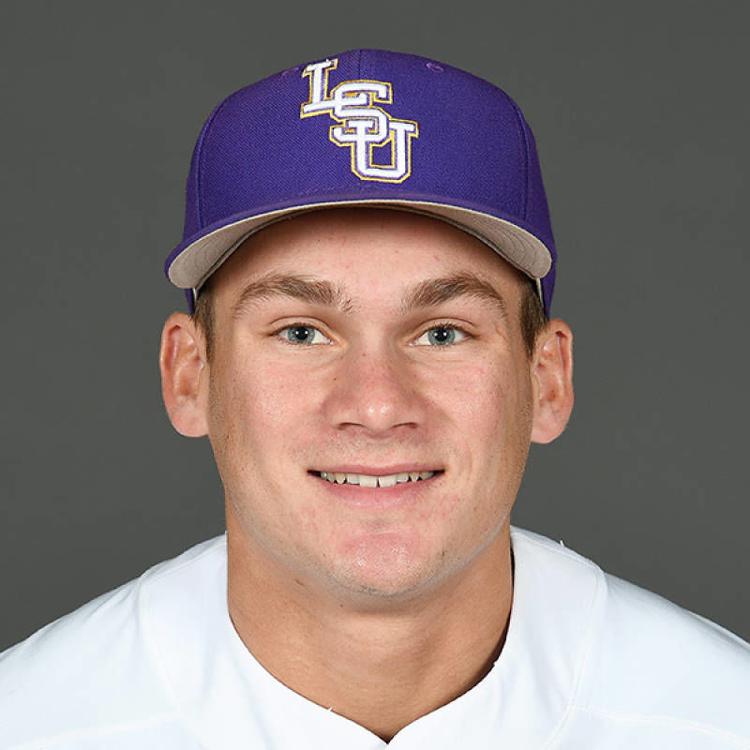 Antoine Duplantis, outfielder
My Type by Saint Motel -- https://www.youtube.com/watch?v=k5C1Bt4k-iA
---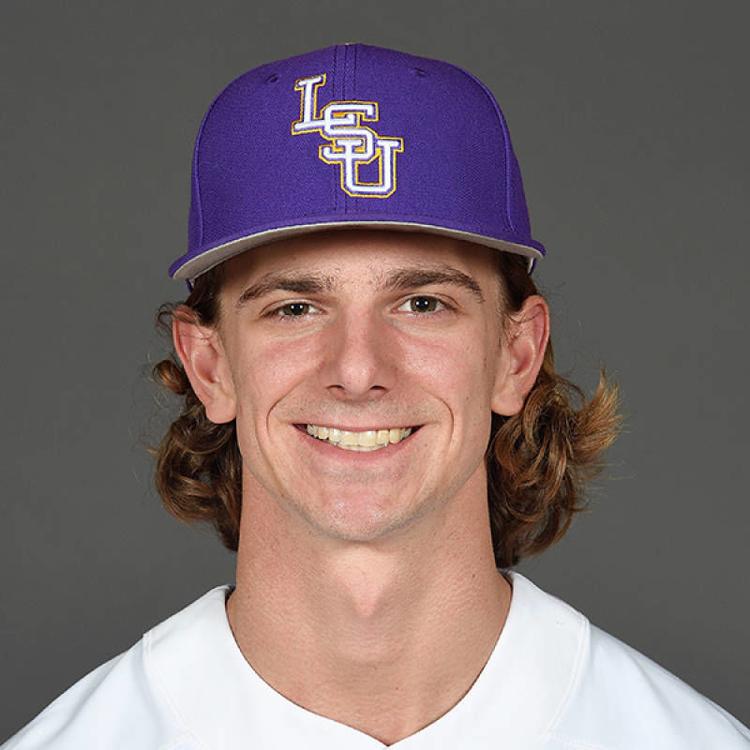 Zach Watson, outfielder
Thunder by Imagine Dragons -- https://www.youtube.com/watch?v=fKopy74weus
---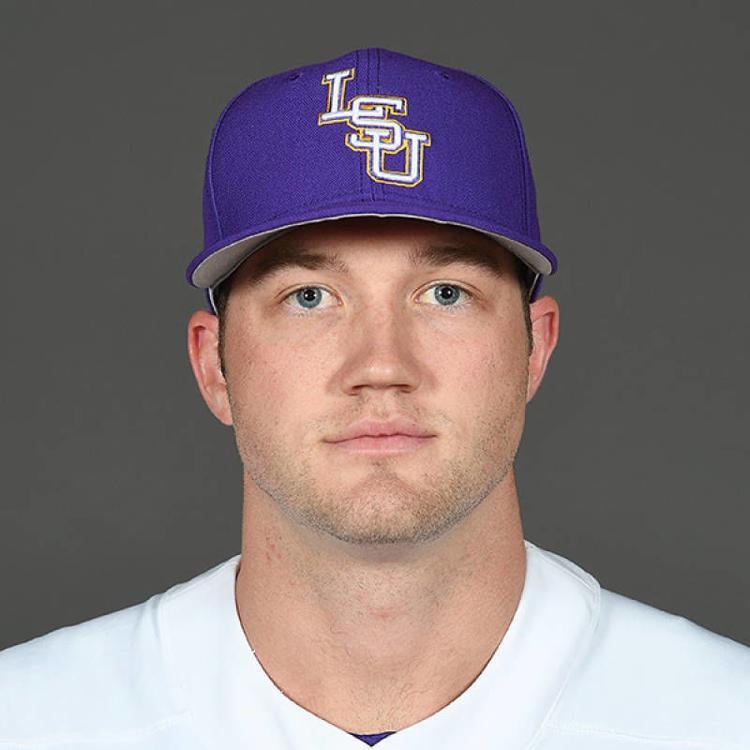 Nick Coomes, catcher/infielder
Forbes by Borgore & G-Eazy -- https://www.youtube.com/watch?v=jeHQaSYh3Yg
---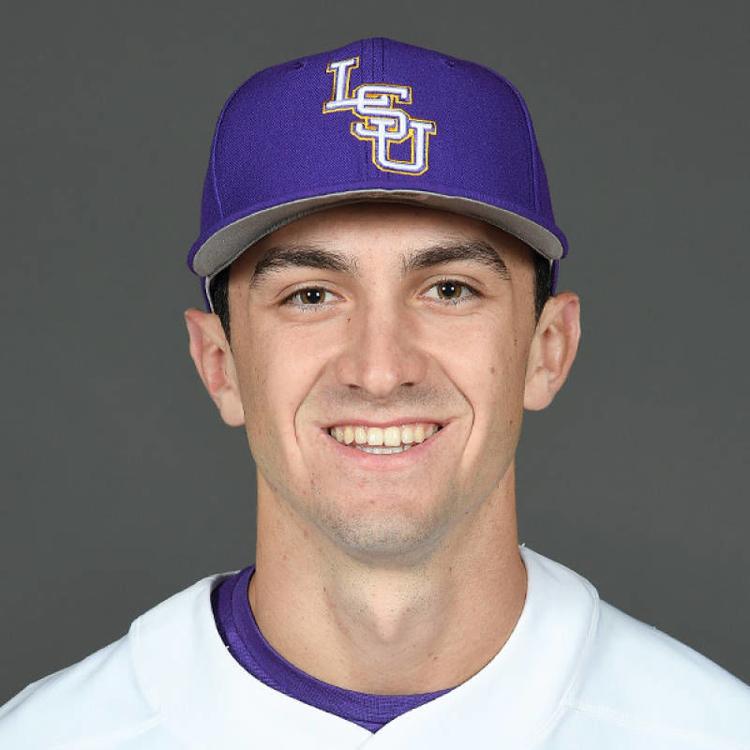 Brandt Broussard, infielder
100 Grandkids by Mac Miller -- https://www.youtube.com/watch?v=ei9CPcaCLSE&list=PLoekHnx8Hu-Gg9AHwB2cRZyCRPjQZc8IT
---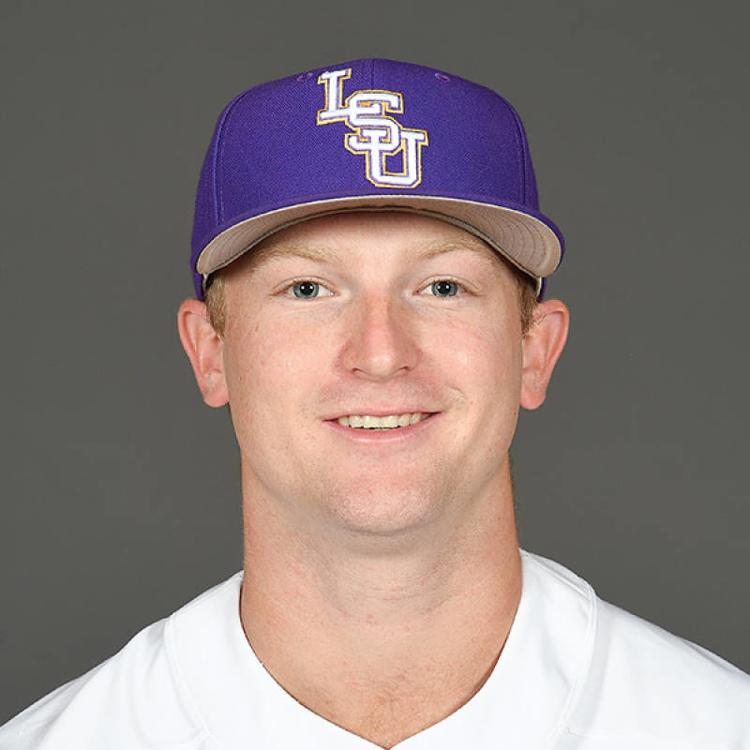 Chris Reid, third baseman
God's Plan by Drake -- https://www.youtube.com/watch?v=ygS_Cwng7IU
---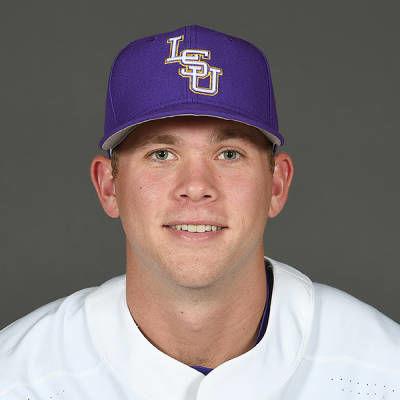 Austin Bain, pitcher
Nothin But a Good Time by Poison -- https://www.youtube.com/watch?v=_88L-CU7PD4
---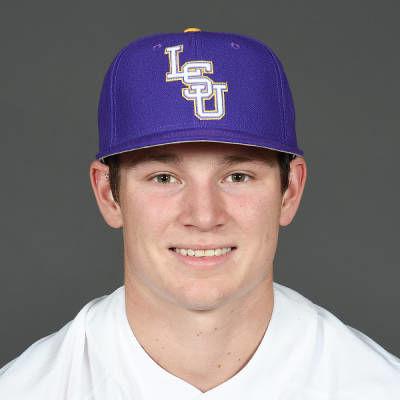 Braden Doughty, catcher
Legend by The Score -- https://www.youtube.com/watch?v=jecQcgbyetw
---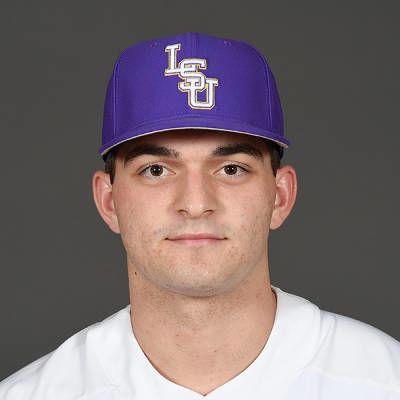 Nick Storz, pitcher
Hyperreal by Flume -- https://www.youtube.com/watch?v=SPc-oWXEhQQ
---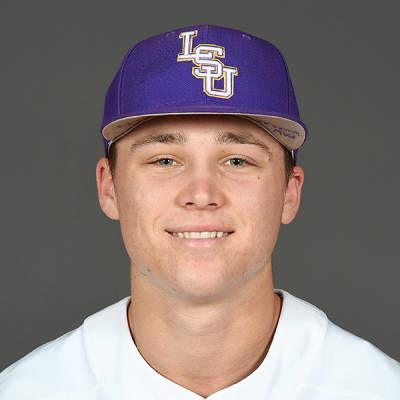 Nick Webre, first baseman/outfielder
Intoxicated by Martin Solveig -- https://www.youtube.com/watch?v=IKm4yqvh4xQ
---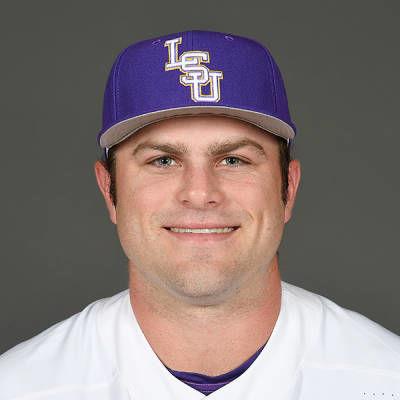 Beau Jordan, outfielder/DH
Country Must Be Country Wide by Brantley Gilbert -- https://www.youtube.com/watch?v=E9hdf0ofhSE
---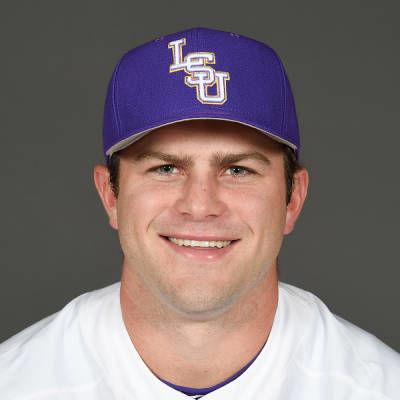 Bryce Jordan, first baseman/catcher
Danger by Migos & Marshmello -- https://www.youtube.com/watch?v=QDzqyP67uRE
---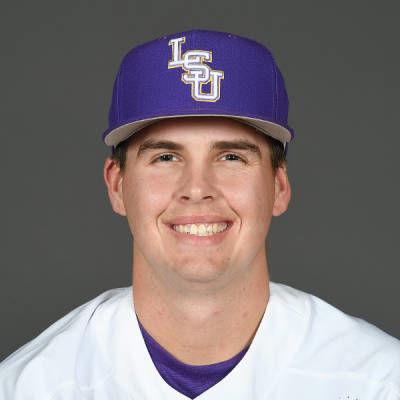 AJ Labas, pitcher
It's About to Get Good by Cold Creek Country -- https://www.youtube.com/watch?v=6Djz_3OqPsE
---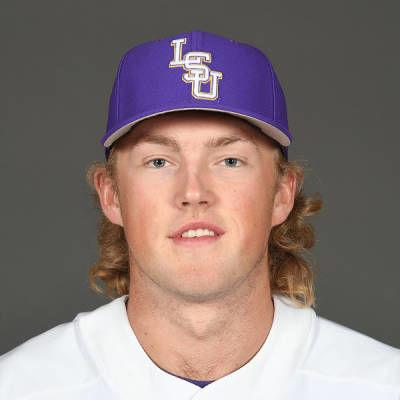 Matthew Beck, pitcher
Superstition by Stevie Wonder -- https://www.youtube.com/watch?v=0CFuCYNx-1g
---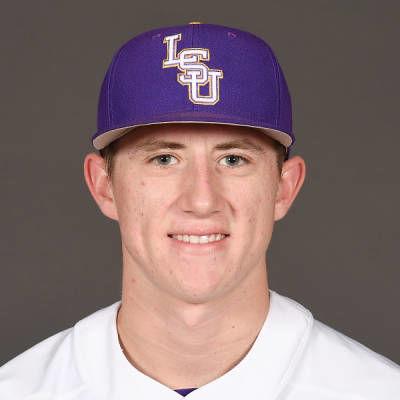 Devin Fontenot, pitcher
Hells Bells by AC/DC -- https://www.youtube.com/watch?v=etAIpkdhU9Q
---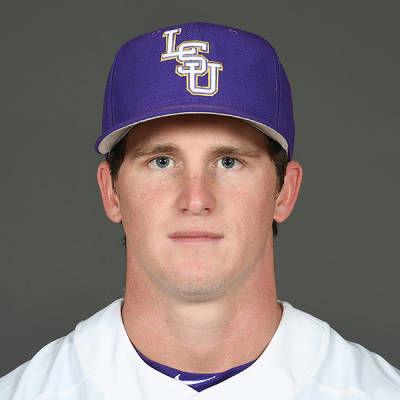 Nick Bush, pitcher
Power by Kanye West -- https://www.youtube.com/watch?v=L53gjP-TtGE
---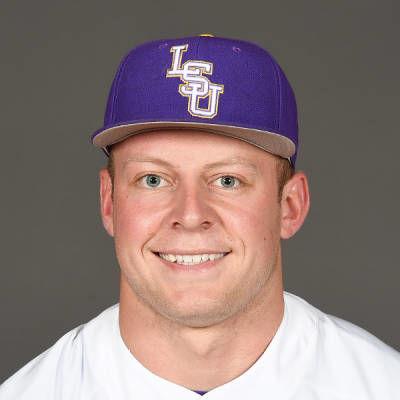 Trent Vietmeier, pitcher
Wanted Dead or Alive by Bon Jovi -- https://www.youtube.com/watch?v=Py6U3XMy-AM
---
Taylor Petersen, pitcher
Warm Up by NF -- https://www.youtube.com/watch?v=5noFUk7RQqk
---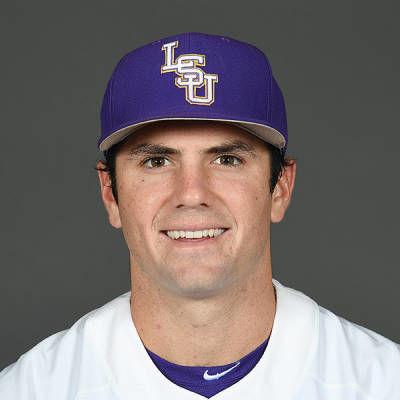 Clay Moffitt, pitcher
Paradise City by Guns N' Roses -- https://www.youtube.com/watch?v=Rbm6GXllBiw
---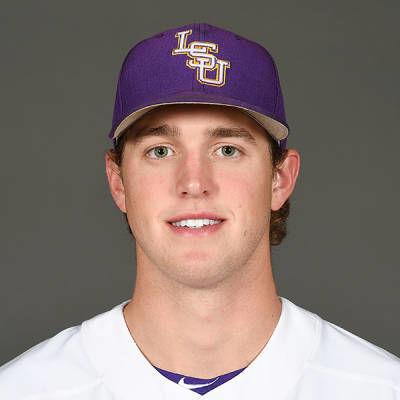 Will Reese, pitcher
Show Biz Kid by Steely Dan -- https://www.youtube.com/watch?v=LPtuTcW-PH8
---
Zack Hess, pitcher
Wild Thing by X -- https://www.youtube.com/watch?v=KxZbOZDineQ
---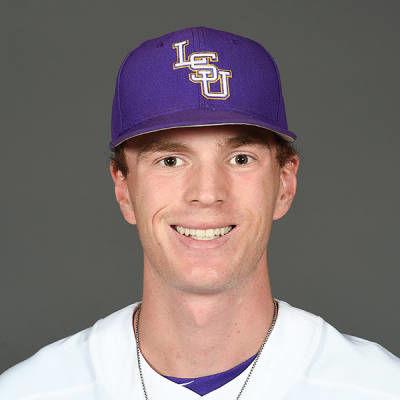 John Kodros, pitcher
Shout by The Isley Brothers -- https://www.youtube.com/watch?v=nEjLFpU2pJ4
---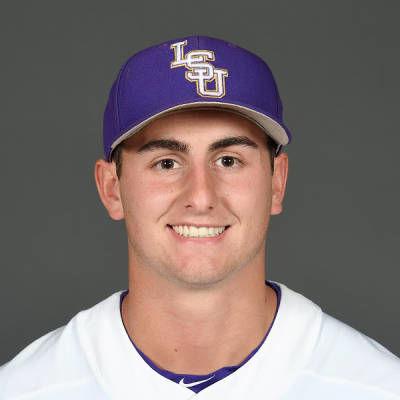 Caleb Gilbert, pitcher
White Room by Cream -- https://www.youtube.com/watch?v=pkae0-TgrRU
---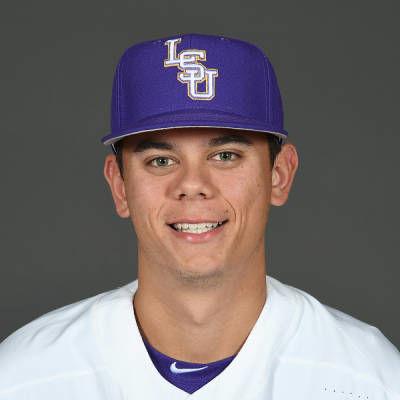 Todd Peterson, pitcher
I Don't Get Tired by Kevin Gates -- https://www.youtube.com/watch?v=_gB2iWln0ls
---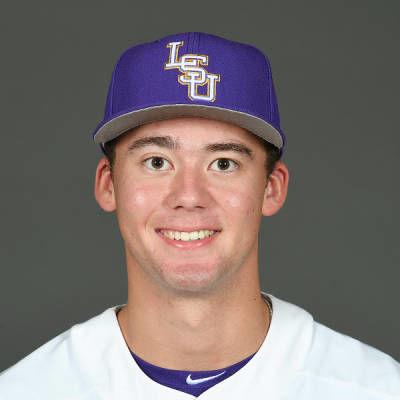 Matt Schroer, pitcher
The Buzz by Hermitude -- https://www.youtube.com/watch?v=sTSJcpB9B0Y
---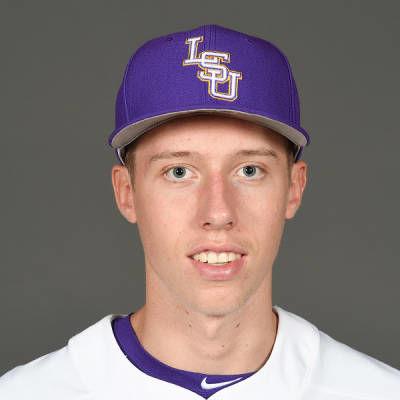 Brandon Nowak, pitcher
Right Above It by Lil Wayne -- https://www.youtube.com/watch?v=CHZtMNbrmWE
---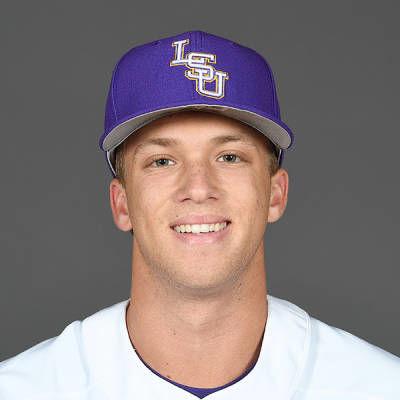 Cam Sanders, pitcher
Imagine That by Kevin Gates -- https://www.youtube.com/watch?v=jXpY6OY4zmM
---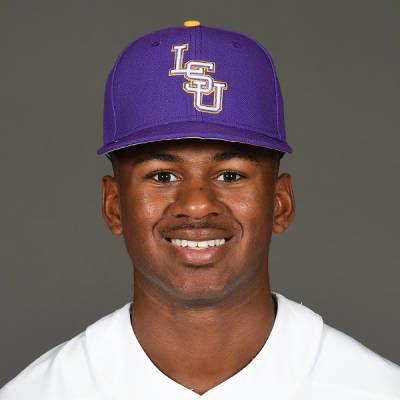 Ma'Khail Hilliard, pitcher
Wins & Losses by Meek Mill -- https://www.youtube.com/watch?v=uN0qoukeZvI