Off the Grid
A group show featuring more than a dozen local artists welcomed the Carnival season at the New Orleans Art Center. "Cultural Grid" joined a special installation called "Alexander the Great Visits New Orleans, featuring seven murals by Morgan Molthrop.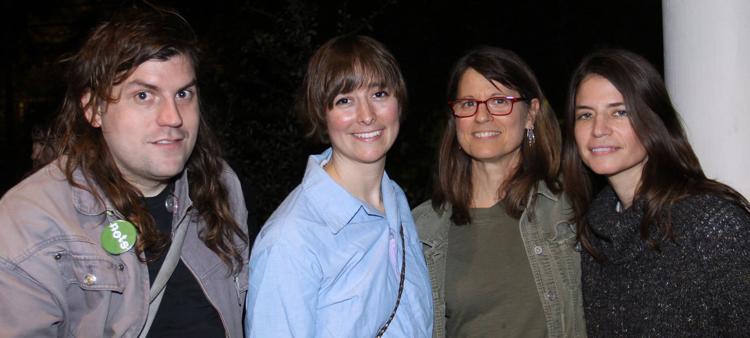 Friends of the Earth
The Antenna Gallery opened its group exhibition, "Congregation," with Rachael DePauw, Miki Glasser, MaPo Kinnord, Nikki Jackson, and Sarah House, who all use clay for their creative work.