Openings in the Bywater gallery district brought together artists and those who appreciate their work.
New and Notable
A collection of contemporary works by painter and installation artist Brian Guidry was unveiled at Good Children Gallery. Friends toasted the opening of the show, "Cool Down Active," which will run through Dec. 4.
Gallery gang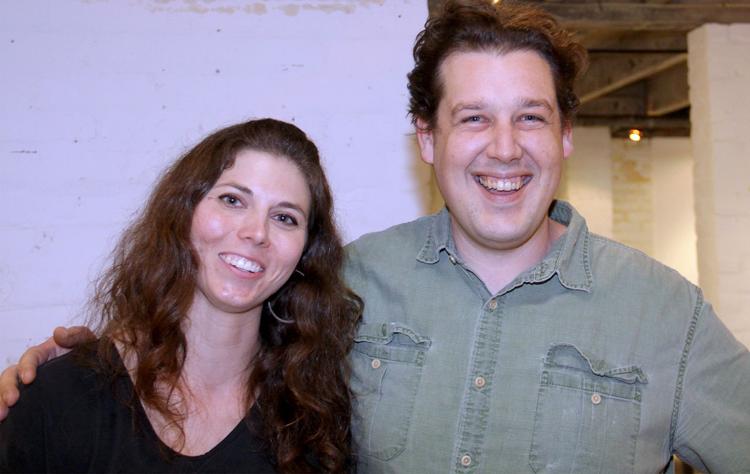 Curated by Dan Ali, a trio of new shows at Barrister's brought in an opening-night crowd. Catch the exhibits, "Michelle Swafford: Epilogue," "Jeffrey Thurston: Watching Soap Operas With the Sound Turned Off" and "Ruby Rudnick: Ecosystem," through Dec. 3.