A lifetime achievement award usually cues up a certain retrospective posture. That might give you pause if you're receiving one just as you're moving forward with a bigger head of steam than ever.
But when Ralph Brennan got the news that he was the pick for this year's Ella Brennan Lifetime Achievement in Hospitality Award, the accolade resonated for him at a different level.
The award is named in honor of his aunt, the matriarch of the city's best-known restaurant family, in recognition of her impact on the New Orleans hospitality industry. For Ralph Brennan that impact could not be more personal, and the award represents a cycle of mentorship that frames his view of the restaurateur's calling.
"We're in the people business, we just happen to be serving food," Brennan said. "That's one of the things I learned from (Ella Brennan), she was a mentor to me from an early age."
Ella Brennan has an expression she uses to describe her favorite chefs, especially those she…
The award was created in 2010 by the New Orleans Wine & Food Experience, the group that hosts its annual wine festival each spring. Ella Brennan was its first recipient, followed by chef Paul Prudhomme, liquor magnate and philanthropist Bill Goldring, chef Leah Chase, restaurateurs Drago and Klara Cvitanovich, and Audubon Nature Institute leader Ron Forman.
Ralph Brennan will receive the award during a gala scheduled for Oct. 6 at The Ritz-Carlton Hotel (get details and tickets at nowfe.com).
Brennan, who is 64, is being honored for his career just as the pace of his company, the Ralph Brennan Restaurant Group, has been accelerating.
To his six restaurants in New Orleans, in Metairie and at the Disneyland resort in California, he more recently added two historic and high profile properties. Last year, he bought Napoleon House from its original family owners, and in 2014 he and business partner Terry White massively renovated and reopened Brennan's Restaurant.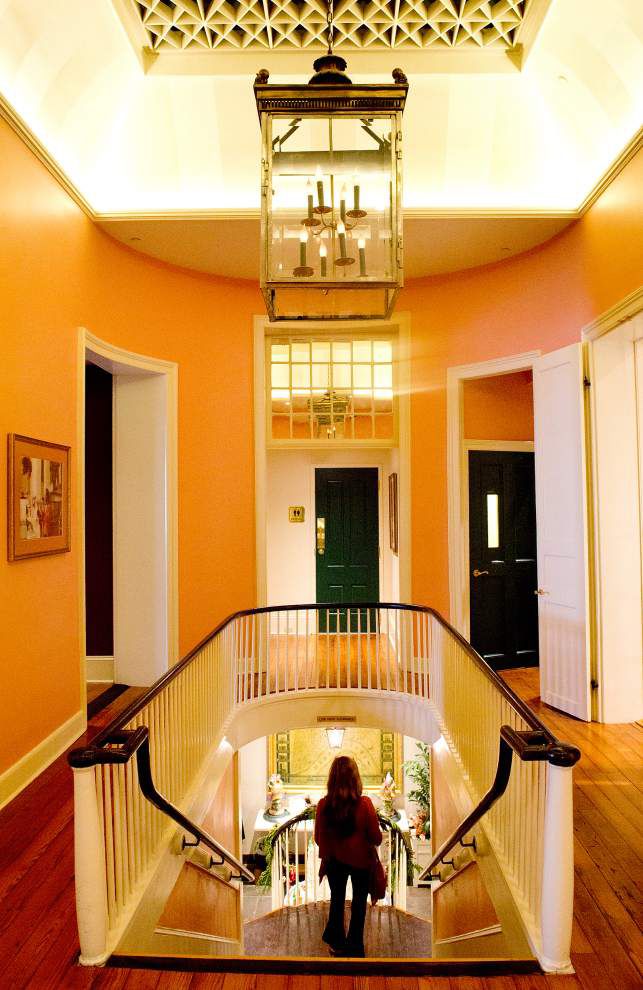 The famous Royal Street restaurant is where Ralph Brennan got his first taste of the business back in the 1960s, when he was still in high school and when Ella Brennan was directly managing Brennan's. She remained his mentor and adviser through the many changes that would follow. In particular, Brennan recalls the effort she devoted to developing the potential in the people who worked for her. All these years later, that's an influence he still brings to the job.
"The challenge in our business is executing every day," he said. "But what I really enjoy is watching people grow and develop. You see people who have been successful in their own right, that's very satisfying to be part of."
What: 2016 Ella Brennan Lifetime Achievement in Hospitality Award Gala 
When: 7 p.m. Oct. 6 
Where: The Ritz-Carlton Hotel, 921 Canal St.
Tickets start at $150, get details at nowfe.com