The local hospitality company Creole Cuisine Restaurant Concepts has some well-known New Orleans names in its large and varied portfolio, and now two of them have new chefs.
The company recently announced a new chef for Broussard's, the 1920-vintage French Quarter restaurant, and a change in the kitchen for Tommy's Cuisine and NOSH, a pair of attached restaurants in the Warehouse District.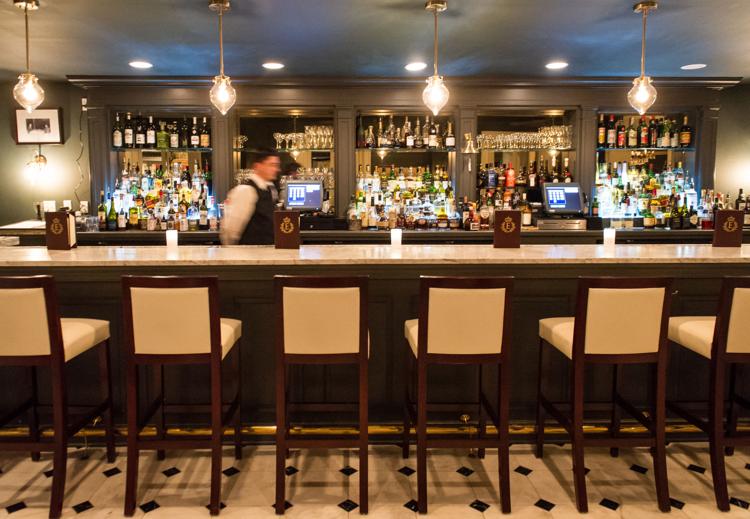 The new chef at Broussard's is Jake Shapiro, who had previously worked at Dickie Brennan & Co. restaurants in the Quarter. His menus for Broussard's remain focused on New Orleans flavors, with modern Creole and traditional French Creole dishes. The restaurant has also expanded its Sunday jazz brunch schedule to include Saturday service.
Broussard's has seen a number of distinct chapters and different owners since first opening in a Conti Street mansion in 1920. Creole Cuisine Restaurant Concepts bought it in 2013 from the Preuss family. After a round of renovations, the restaurant opened with a Continental approach and a European-trained chef in the kitchen. Later, the restaurant took a more Creole tack under chef Neal Swidler, a local alum of Emeril Lagasse's restaurants. Shapiro replaced Swidler in September. 
Marv Ammari, CEO of Creole Cuisine Restaurant Concepts, said his company is committed to a long-haul approach for the historic restaurant. 
"We knew it would take some time and a serious amount of money, but we have been behind it," he said. "It's not just the beautiful property, it's the history too. It's a gem, and we owe it to the city. We want to get to that 100 year mark and really celebrate."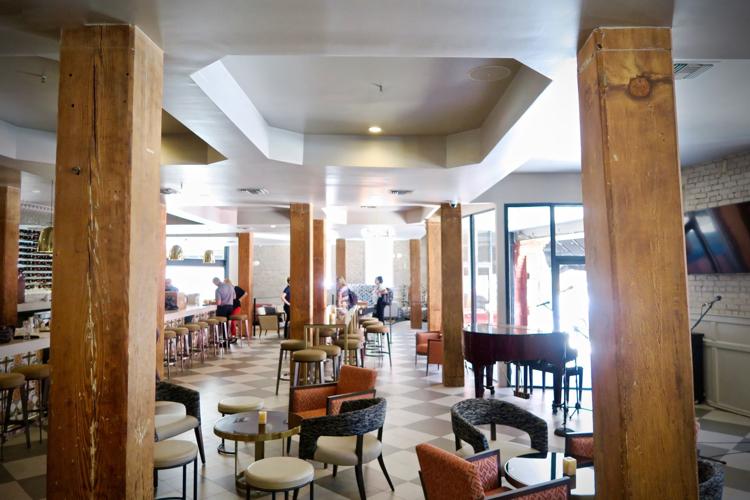 Meanwhile, about a mile away in the Warehouse District, Eric Cook was named chef for Tommy's Cuisine and NOSH, the lounge and eatery that took over the Tommy's Wine Bar space in April.
A longtime New Orleans chef, Cook previously ran the kitchen at Bourbon House, the Dickie Brennan & Co. seafood house.
Tommy's Cuisine first opened in 2003 and is known for a menu blending Creole Italian and French Creole flavors, and also for its omnipresent founder, Tommy Andrade. After Andrade sold his restaurants to Creole Cuisine Restaurant Concepts last year he stayed on as operator and ambassador.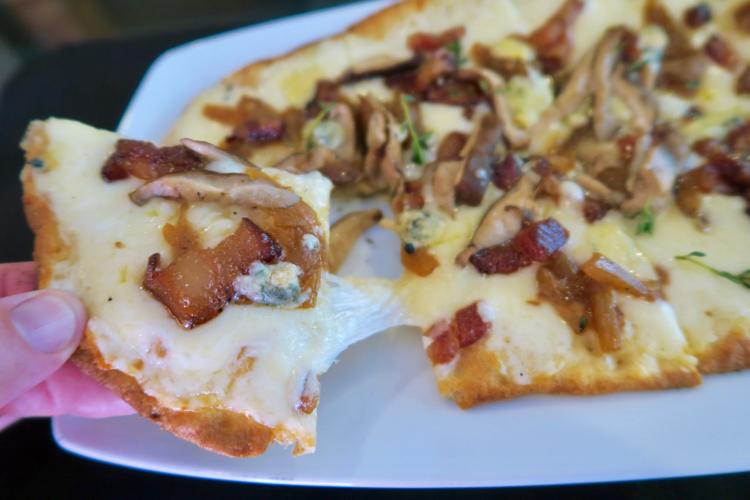 Cook also now oversees NOSH. Like its predecessor, NOSH connects through a doorway to Tommy's Cuisine, though the new lounge offers a different contrast to the old world feel of its neighbor. A renovation has left the space feeling brighter and more open, with clusters of sofas and small tables arrayed around the long room.
The menu is built around small plates, chilled seafood and flatbreads for social dining and shared meals. NOSH has live music Thursday through Saturday.
Creole Cuisine Restaurant Concepts has been growing rapidly in recent years, and now counts 15 restaurants around the area, from casual to fine dining, in addition to daiquiri bars and event spaces.
The company has a number of restaurants under development, including Curio, a bistro slated to open this fall at 301 Royal St. The company also has a second location of its seafood restaurant Royal House Oyster Bar planned for old Metairie, in the former home of Barreca's. 
Joe Segreto was born into the restaurant business, which is one reason he's so reluctant to …
The renovation that turned a stately 19th-century residence into the modern Uptown restauran…
Saffron NOLA started as a well-hidden, once-a-week restaurant serving a one-of-a-kind cuisin…