The butcher's craft entails breaking things down. The blueprint behind a new butcher shop now taking shape in Mid-City, however, is about combining different parts to create something bigger.
Bayou Meat Market (3301 Bienville St.) is slated to open in mid-2017. Local butchers Leighann Smith and Daniel Jackson are now developing it with the owners of Bayou Wine Garden and Bayou Beer Garden. Those two bars, which share a connected patio, are located just next door to the planned butcher shop and the three businesses are intended to sync together.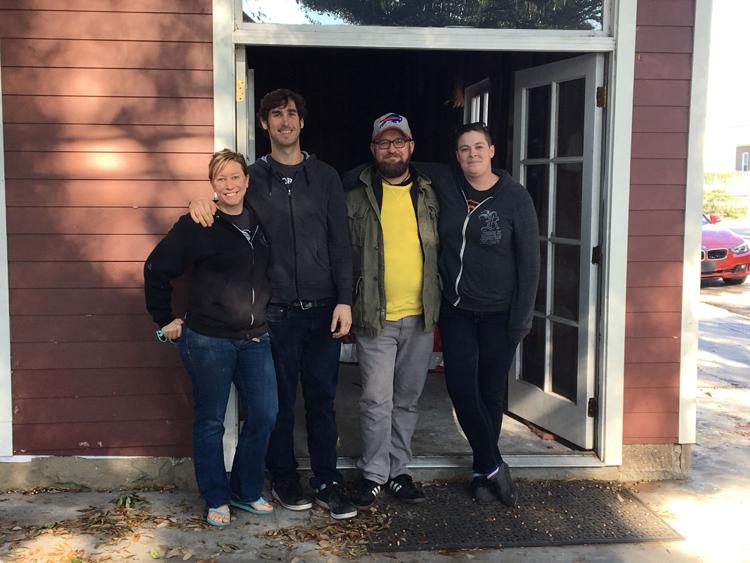 Once it's up and running, Bayou Meat Market will serve as a stand-alone neighborhood butcher shop and eatery while also supplying its sibling businesses with charcuterie and other meats for their bar menus and private parties.
"We're excited because we're adding two extremely talented people to the team," said David Demarest, one of the proprietors of Bayou Wine Garden. "We'll be able to have more on our menus, we'll be able to do more catering, we can do wholesale. It will really expand what we can do."
The natural habitat for boudin is Cajun country, and across its range, you find the deliciou…
Bayou Meat Market will focus on whole animal butchery, and Smith said her goal is to source from farms and ranches as close to home as possible to get the best product.
"The main thing is bringing in local, happy, healthy animals and that should be more accessible than it is," she said. "You should be able to walk into a butcher shop and talk with the person who cut your steaks who can tell you where it was raised and who the farmer was."
Bayou Meat Market will serve a menu of charcuterie, sandwiches and snacks and a weekend brunch. In addition to its meats, the shop will stock cheese, pickles, sauces and other goods.
New Orleans has been witnessing a comeback for small butcher shops, with a new generation emerging in different neighborhoods.
Smith and her business partner Jackson both have experience at a local pioneer of the revival — Cochon Butcher, the Link Restaurant Group's downtown meat market/eatery. Smith ran its meat program until 2016. Jackson got his start at Whole Foods Market and moved to Butcher in 2014. Earlier this year, the two started a roving pop-up called Piece of Meat.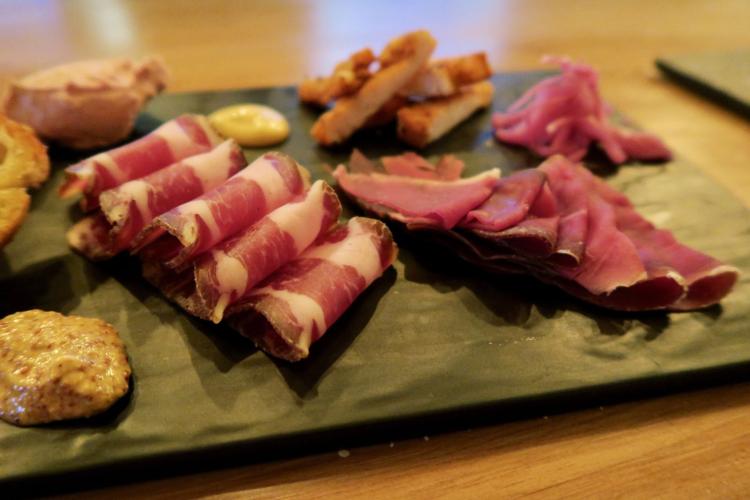 Bayou Meat Market will be in a storefront location at the corner of Bienville and North Rendon streets, in an address that has seen a succession of bars in recent years. When its build-out is complete, it will have a retail butcher counter and glass curing cases, a dining counter and a few tables. Bayou Meat Market will apply for a liquor license, though the plan is to close the shop early in the evenings.
Bayou Meat Market
3301 Bienville St., projected opened mid-2017
The neighborhood butcher shop is making a comeback in New Orleans. But while the techniques …
The neighborhood butcher shop is making a comeback in New Orleans. But while the techniques …